10 Horror Reveals Nobody Was Ready For
9. Wait, Chief Brody Is Dead?! - Jaws: The Revenge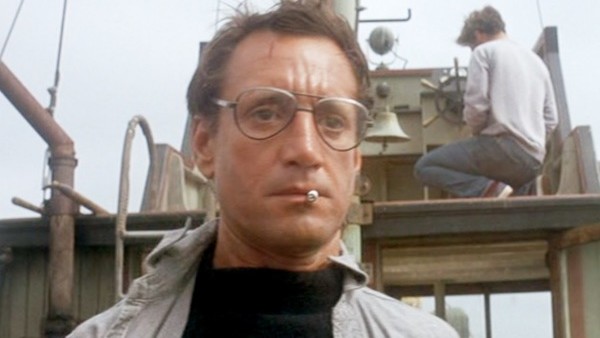 Having been the central protagonist of the first two Jaws movies, many were a little surprised to see Roy Scheider's Martin Brody not featured in Jaws 3-D. But while Chief Brody's absence in that threequel was one thing, franchise fans weren't ready for the reveal in Jaws: The Revenge that Brody was dead!
Not even was it just the death of Brody that took audiences back, but even worse is that it happened in between movies and was merely referenced by a few lines of dialogue in that fourth Jaws picture.
As Lorraine Gary's Ellen Brody explains in Jaws: The Revenge, Chief Brody technically died of a heart attack - although she believes it was the pressure put on her husband's heart by his shark encounters that was the real cause of death.
In truth, actor Roy Scheider ruled himself out of a role in Jaws: The Revenge unless his character was killed off in the film's opening moments. Instead, Brody's youngest son Sean faces that fate when he's devoured by a great white shark in the first act.
Still, using a throwaway line to reveal to the audience that Chief Brody was dead was something many weren't ready for. Then again, that was just one of the many, many disappointing elements of Jaws: The Revenge.