10 Horror Sequels You Didn't Know Were Happening
9. Zombieland 2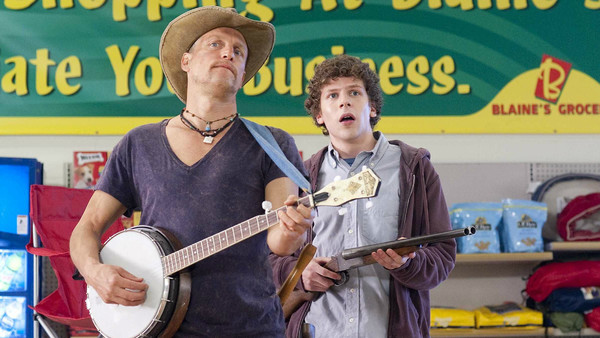 A fan favourite horror-comedy first released in 2009, Zombieland has had a sequel in the works since early 2016, but has been delayed due to the financial complications of rehiring Hollywood A-listers on what was originally a $20 million budget. First world problems.
Zombieland launched Woody Harrelson, Jesse Eisenberg, Abigail Breslin, and now academy-award winning Emma Stone further into the celebrity stratosphere upon its release, and all four have confirmed that they love the sequel script already. With director Reuben Fleischer secured, Zombieland 2 will start snowballing as soon as production gets itself ironed out - though that's likely to be soon.
There's still plenty to be explored in the film and an amazing rag-tag family dynamic between the characters; so let's hope they don't screw it up by throwing a new team together to save money.