10 Iconic Batman Filming Locations You Can Actually Visit
To the Batmobile!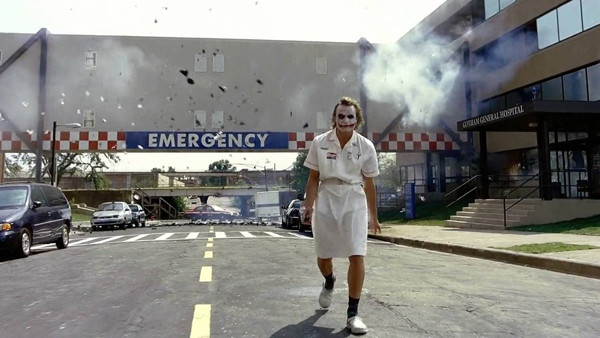 Based on the DC Comics character (duh), The Dark Knight Trilogy chronicles the original story of Bruce Wayne in a much grittier fashion with darker twists and disturbing villains. Time to bring everyone living under a rock for almost 20 years up to speed.
Beginning with the assassination of his parents, The Dark Knight Trilogy follows the eccentric life of the wealthy orphan, who, raised by his trusted butler, becomes everything from a hero to a recluse - all while keeping his profile under wraps… because so many people can spend billions on gadgets with enough high society pull to get away with causing exceptional amounts of destruction while saving the good people of Gotham City.
Whether it's Bane on the courthouse steps in The Dark Knight Rises or the Joker lighting billions of dollars on fire in The Dark Knight, the three-movie series has featured some of the most iconic film scenes and, because so much of the series was filmed on location, you can actually visit many of them, too.
10. South Wacker Drive In Chicago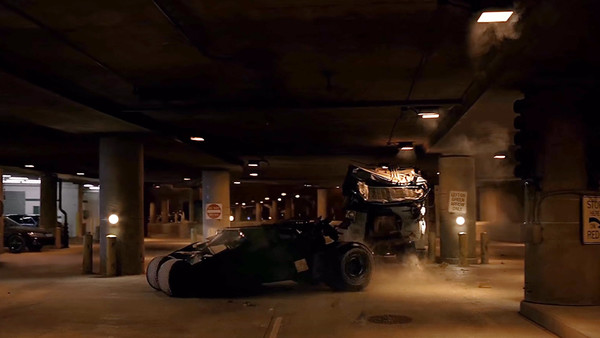 Who could forget the epic Dark Knight scene in which the Joker street races against Batman in an underground labyrinth? Slowly picking off Harvey Dent's security team as he barrels down the undergrown causeway, the crazed clown's echos against the concrete walls as he attempts to kill the politician with a bazooka.
For the iconic speed chase in The Dark Knight, Christopher Nolan chose South Wacker Drive in Chicago. The famous subterranean speedway's naturally gritty and concrete appearance captured the creepy, disorienting
Every night during the filming of The Dark Knight, South Wacker Drive was barricaded off from 7 pm to 7 am to accommodate the movie. The street itself is an underground tunnel of sorts. Running parallel to one of the busiest boulevards in the downtown Loop, South Wacker is a complicated subterranean roadway.
Affectionally known as "Lower Wacker Drive" to Chicagoans, the underground artery is nearly impossible for tourists to navigate. Even Siri can't help if you're driving directly below the street she thinks you're on. The concrete la features plenty of twists and turns - making it perfect for any gritty race scene.