10 Incredible Casting Coincidences You Won't Believe

The popular perception of filmmaking is that it's a meticulously planned enterprise in which every last possible contingency is considered and planned for; after all, when hundreds of millions of dollars are at stake, producers can't afford to take risks or leave anything to chance. Still, that doesn't stop a few amusing coincidences slipping through the cracks, and while only occasionally potentially harmful to the productions at hand, they at least provide some unexpected food-for-thought regarding the actors who wound up in those roles. Whether foreshadowing a dark future or simply drawing two unexpected forces together, these 10 casting coincidences are distinctly weird and certainly add an air of cool mystique to each of the projects they occurred in...
10. Elvis' Last Role Foretells The Director Of His Biopic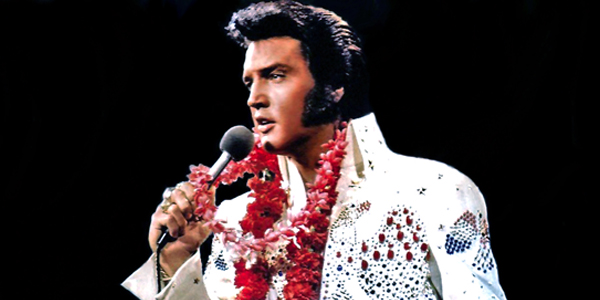 In 1969, Elvis' final non-concert movie, Change of Habit, debuted, and though deemed utterly wretched by most critics, the movie has at least lived on as a bizarre curio thanks to the rather strange coincidence concerning Elvis and the role he played. The name of his character was John Carpenter, and your first thought might be, "So what? There's plenty of guys who probably share a name with the famous movie director. Wasn't the first guy to win $1 million on the U.S. Who Wants To Be A Millionaire? called John Carpenter?". However, it gets weird when you remember that director John Carpenter was the filmmaker who, in 1979, would direct the Elvis TV movie, starring Kurt Russell and nominated for a Golden Globe in the "Best Motion Picture Made for TV" category. Not incredible enough? Just keep on reading...