10 Insane Star Wars Comics That Changed Everything
Did Palpatine actually use the force to create Anakin?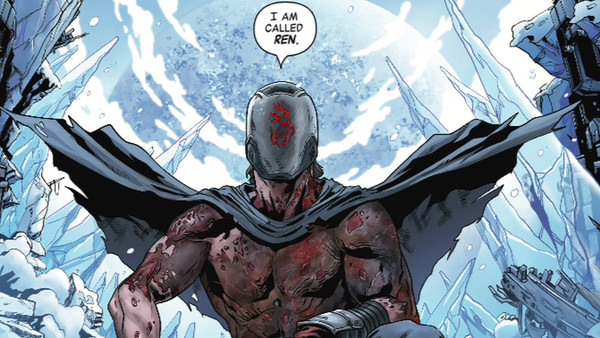 The Skywalker Saga may have just drawn to a close with the release of Episode IX, but Star Wars is by no means done yet. Plans for further films are already underway and the mythos itself sustains an expansive, 'Expanded Universe', replete with novels, video games, TV shows and of course comic books. In some cases, these stories have gone on to redefine the way we look at the films, almost always in exciting ways, particularly in shows like The Clone Wars, Star Wars Rebels, and now the Mandalorian.
As with most things Star Wars, the new expanded canon fronted by Marvel and Del Rey isn't short of its detractors.
However, those who have opened their arms to the new EU haven't found themselves wanting for good material. By all accounts, the new Expanded Universe is better than ever, and while Marvel has occasionally stumbled with a select few comics, most have managed to leave a positive, lasting impact on the galaxy far, far away.
Whether it's opening up new horizons or reinterpreting beloved old features of the saga, Marvel's Star Wars books have all gone some way in complimenting the franchise's onscreen potential, and in reshaping the very fabric of its universe...