10 Last-Minute Replacements If Ben Affleck Quits The Batman
These guys wouldn't break the bank, but they would get the job done.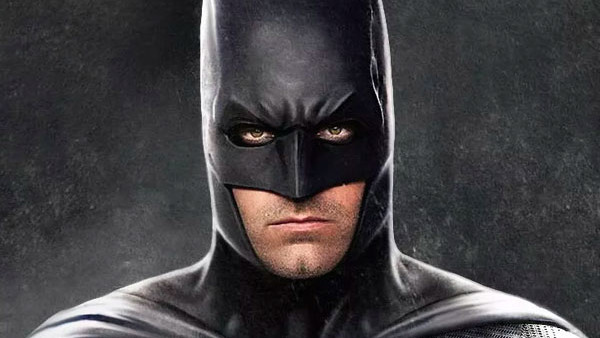 One of the many positives to follow in the success of Patty Jenkins' record-breaking Wonder Woman is that a story bubbling behind the scenes of DC's Extended Universe for months now has at least temporarily faded into the background; the troubled pre-production of The Batman.
As we all know, star and producer Ben Affleck dropped out of the director's chair and Matt Reeves was eventually hired as his replacement, but not before negotiations almost collapsed entirely. Then came rumors that the script was being rewritten from scratch once Reeves came onboard. Even Joe Manganiello, who was officially cast as Deathstroke, revealed in an interview that he isn't sure if he's still in the movie.
Even with the start of production locked in for next year, word began circulating that Affleck wanted out of his contract citing reasons like creative dissatisfaction and the constant pressure and scrutiny that comes with playing such an iconic character, not to mention the vocal portion of the fan base that have rejected the actor from the moment his casting was announced.
So could November's Justice League really be Ben Affleck's last time under the cape and cowl? In the name of wild speculation and nothing else, lets just assume that it is. If DC and Warner Bros end up having to find a replacement Dark Knight at the last minute, here are ten names that should be under consideration that wouldn't come at a high cost, but could definitely do a solid job with the character.
10. Scott Adkins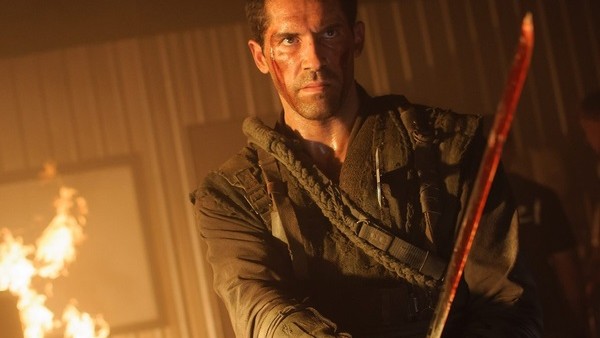 Scott Adkins may be the least-known name on this list and an unknown quantity to most audiences, but the English actor and martial artist is a longtime favorite among aficionados of straight-to-video action movies, so much so that his fans even started an online campaign to get him the role of Batman before Ben Affleck was cast as the Dark Knight.
While Adkins did ultimately end up auditioning for the Caped Crusader, he admitted that he never expected to be under serious consideration and was grateful to his fans for the free publicity. However, if Warner Bros. were looking to secure a replacement on short notice should Affleck give up the cowl, Adkins could be a solid choice.
The 40 year-old looks the part in a tuxedo and has the right understated charisma to convince as Bruce Wayne, while his martial arts prowess is a perfect fit for DC's resident expert in hand-to-hand combat. While there would be question marks over his dramatic range as an actor and lack of star power, he surely couldn't be worse than Val Kilmer or George Clooney, right?