10 Lesser Known Film Noirs You Need To See
A selection of more obscure film noirs that you won't want to say farewell, my lovely to.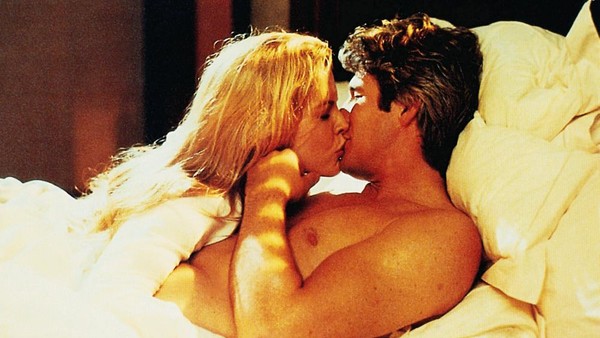 Film noir focuses on characters who are driven by vices such as lust, greed, and envy, but it usually takes a non-linear approach in revealing those motivations.
Detective stories are one of the most frequent forms of film noir. 1941's The Maltese Falcon and 1946's The Big Sleep have become the flagship examples of film noir, as the detective story allows for the narrative twists and turns that are synonymous with the genre; indeed, crime tales would be lost without them. However, film noir also relies upon other protagonists, including journalists, psychiatrists, and even criminals, all of whom risk becoming irrevocably tainted by their experiences.
Often (but not always) relying upon black and white filming techniques, film noirs present their characters, plots and settings in a sort of timeless unreality. This is perhaps best evidenced in Orson Welles's 1947 film, The Lady from Shanghai, which features a memorable shootout in a funhouse's disorientating hall of mirrors, which was an unusual but strangely accepted sequence to feature in the film.
However, while the film noir genre has generated a selection of seminal, popular works, some have gone criminally overlooked...
10. Stolen Face (1952)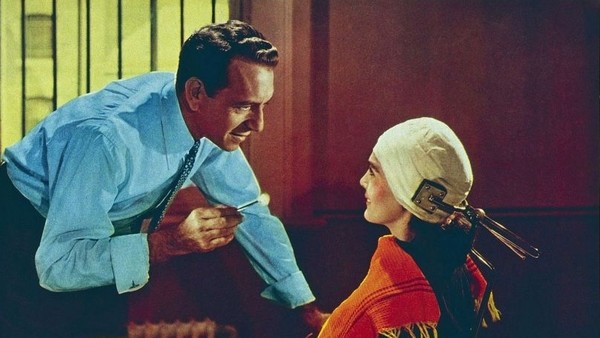 Produced by Hammer Film Productions Ltd., Stolen Face diverges from the studio's horror catalogue, but contains various elements that would feature in its later films, particularly its Frankenstein offerings.
Paul Heinreid (of Casablanca fame) is plastic surgeon, Dr. Philip Ritter, who has a whirlwind romance with concert pianist, Alice Brent, played by Lizabeth Scott. Engaged to another man, Alice deserts Philip, but soon realises her mistake. Meanwhile, Philip tries to move on by reconstructing the face of Lily Conover (Mary Mackenzie), a convict whose felonies seem to have stemmed from a severe facial scar that she sustained during The Blitz.
Transforming Mary into Alice's double (except for Mary's Cockney accent), Philip marries Mary to try and aid her reform. She makes his life hellish and, to make matters even worse, Alice returns, having waited for Philip, forcing Philip to decide what to do with Mary.
Quite an engrossing film, Stolen Face showcases the grandeur of even a smaller 1950s British film whilst highlighting Hammer's love of bizarre and horrific storytelling. Hearing Scott being voice-dubbed with a Cockney accent is, however, unintentionally funny.