10 Major Issues Surrounding The Justice League Movie
Is DC's answer to The Avengers doomed to fail?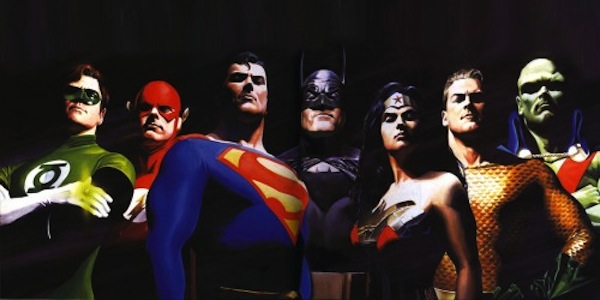 In a huge announcement that dictates the entire future of DC's Cinematic Universe, it was announced that Zack Snyder's still-untitled Man of Steel sequel will shoot back-to-back with a Justice League movie. On one hand, many comic book fans have every right to be excited that the long-awaited team-up is finally happening on the big screen, while others are concerned that the project has been fast-tracked in an attempt to cash in on the unprecedented success of Marvel Studios and The Avengers. It's hard not to feel sorry for Henry Cavill in all this. The British actor did a solid job as a more grounded Clark Kent/Superman in Man of Steel, and by the end of that movie the sequel was perfectly set up to carry on the established Superman mythos. Suddenly the actor finds his sequel needing to accommodate Batman, who will require just as much screentime, before Justice League will likely see his role reduced even further to make way for the rest of the ensemble. With the flurry of casting additions and rumors that have recently surrounded the project, the announcement has hardly come as a surprise. The original date for the Man of Steel sequel was pushed back from July 2015 to May 2016, with Justice League widely expected to arrive during the summer of 2017. This article will take a look at ten issues surrounding the project, how problematic they could be and how the production process could possibly solve them...