10 Major Movie Roles That Were Recast (And Made A LOT Worse)
Some actors leave footsteps that are too large to follow in.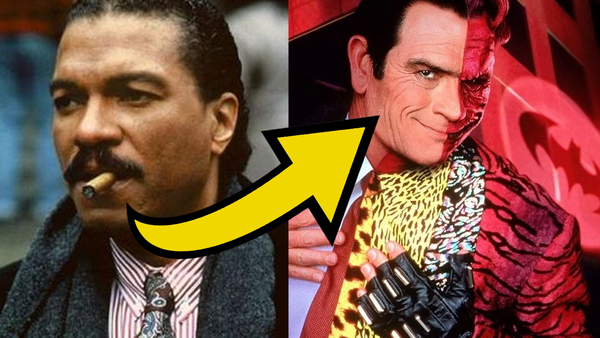 Marvel Studios have always had a reputation for their impeccable approach to casting even the most minor roles in their shared universe, but Phase One wasn't without a couple of high-profile missteps.
As impossible as it seems now, Terrence Howard was the highest-paid cast member on Iron Man, and the actor must have been kicking himself when his attitude saw him fired and replaced by the always-reliable Don Cheadle.
Edward Norton never seemed like the ideal fit for the Hulk either, with the actor having a notorious reputation for interfering during the post-production process on his movies, something that would never have been allowed to happen on Kevin Feige's watch, and it would be fair to say that most people agree Mark Ruffalo was a vastly superior choice.
The point is, recasting happens all the time in movies and TV shows for a variety of reasons in everything from blockbuster franchises to lesser-known properties, and when it comes to hiring a new actor to play a character that's already well-established, the choice needs to be right on the money otherwise audiences will unanimously reject it.
Unfortunately, there have been more than a few occasions when the wrong choice has clearly been made, and all it ended up doing was hurting the quality of the finished product in the long run.
10. The Entire Main Cast - The Flinstones in Viva Rock Vegas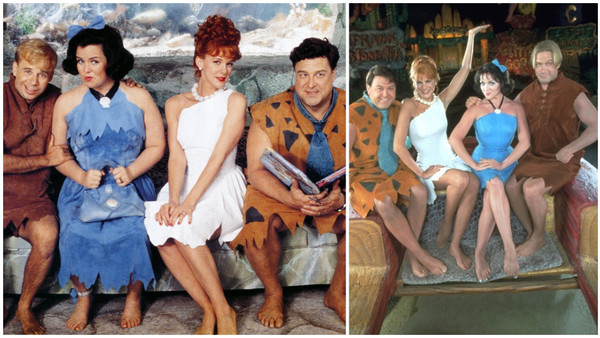 1994's live-action adaptation of The Flintsones is hardly an all-time classic, but it was a surprisingly huge hit at the box office after earning over $340m, and it looked as though Universal had a franchise on their hands.
The movie isn't great, but one area it did excel was in casting the four lead roles. However, when John Goodman, Rick Moranis, Elizabeth Perkins and Rosie O'Donnell opted not to return, the studio simply decided to recast them all and make the follow-up a prequel instead.
Unsurprisingly, Viva Rock Vegas turned out to be even worse and only managed to earn a fraction of what its predecessor did, topping out at less than $60m globally, with the B-list replacements paling in comparison to the more illustrious names that had previously played Fred, Wilma, Barney and Betty.

It surely can't have come as a shock to anyone at the studio that replacing proven and reliable talents with off-brand substitutes ultimately resulted in an inferior movie.