10 Major Plot Predictions For Avengers: Infinity War
Infinity and beyond.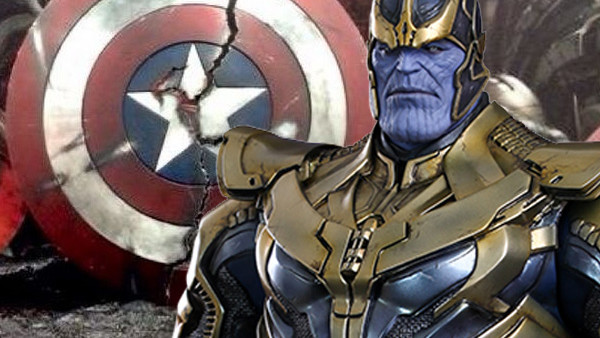 If you thought Captain America: Civil War was epic, you ain't seen nothing yet.
Avengers: Infinity War is coming to tear up the Marvel Cinematic Universe next April, with triple the cast of Cap's last adventure set to tear up the screen.
This is the cosmic smackdown the MCU has been building towards since Iron Man first took flight in 2008, the culmination of 10 years' worth of comic book adaptations.
Winter Soldier and Civil War directors Anthony and Joe Russo are behind the movie, which brings together the major players from the two Avengers outings and their feeder films with the Guardians of the Galaxy to take on the Mad Titan Thanos.
Between the comic books the film is loosely based on, what has transpired in the previous movies and various leaks and rumours, fans in the know have an idea or two about what to expect from the hero-stuffed Infinity War.
Will Thanos succeed in reshaping the Marvel Universe in the twisted way he sees fit? Will there be any casualties along the way, and who will emerge unscathed?
10. Peter Dinklage Is Playing Pip The Troll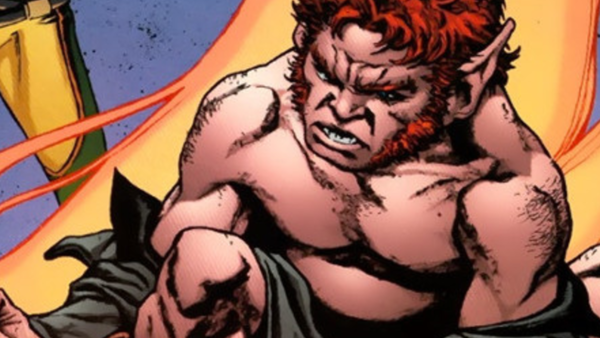 Word has it that Game of Thrones favourite Peter Dinklage has been cast in Infinity War, but Marvel's top brass are keeping mum on the nature of his role.
Those who know their comic book lore, however, will be well aware that he's most likely playing Pip The Troll.
Pip is a Laxidazian alien who becomes mutated after getting sloshed on a mutagenic hallucinogenic ale, which sounds like something Tyrion Lannister might do.
This tenuous link between the two characters has nothing to do with fans' reason for suspecting Dinklage has been cast as Pip, though.
More significantly, the alien troll has a role in the Infinity Gauntlet comic series, which the movie is loosely based on, and is a known associate of Adam Warlock, whose appearance in the MCU has been confirmed by Guardians of the Galaxy.
Add to that the fact Dinklage has been spotted rocking a striking red hairdo, as reported here by MovieWeb, and the evidence is stacking up.
Warlock didn't make the cut for Infinity War, with the filmmakers choosing to include Thanos's daughter, Nebula, instead.
His famous cocoon did, however, feature in Guardians of the Galaxy Vol. 2 and an appearance by Pip in Infinity War would tie in nicely with his full debut in chapter three of the space opera.