10 MCU Actors Almost Cast As OTHER Marvel Movie Characters
Jake Gyllenhaal's Spider-Man destiny was 15 years in the making...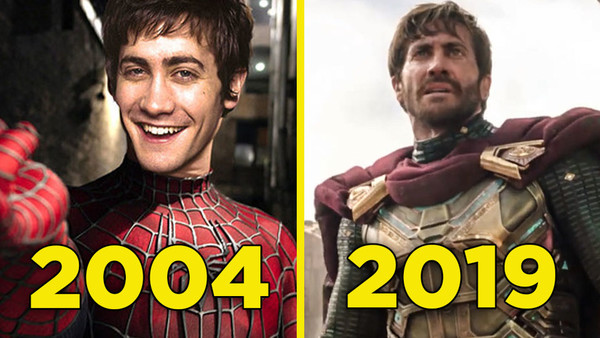 Despite the number of actors who have played both Marvel and DC characters in films, the opportunity to play two different Marvel characters on the big screen doesn't come around very often. Chris Evans and Michael B Jordan are obviously the biggest exceptions since they both played the Human Torch before jumping across the MCU. But beyond them, there are few examples.
That doesn't mean actors haven't tried multiple times to be cast under Marvel's banner, though. And as the perfect indication that perseverance pays off massively sometimes, they proved that near-misses (and even them just plain not wanting to do a comic book movie at a different point in their life) are no real impediment to anyone getting a chance with Marvel later on.
And in some cases, the roles we got are WAY better than the ones they could have been cast in...
10. Anthony Mackie Auditioned For The Mandarin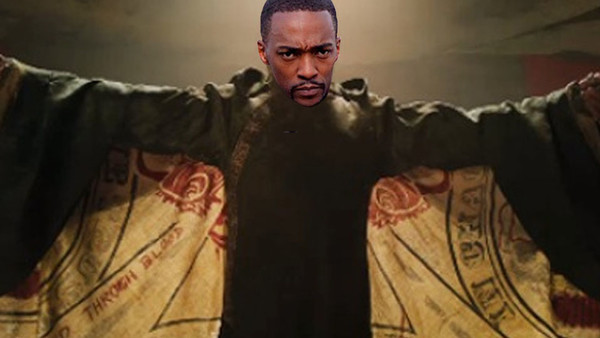 The Role He Got: Falcon (And Now Captain America)
The Role He Almost Had...
While he's now playing one of Marvel's most famous heroes in Cap, Mackie's Marvel movie debut could have been wildly different. According to Men's Health, Mackie's first MCU audition was for The Mandarin. That would have been a hell of a different performance to the one Sir Ben Kingsley offered in the same role.
Lucky for him, the Russos and producer Nate Moore noticed his screentest and he was brought back in for Falcon in Captain America: The Winter Soldier.