10 MCU Filming Locations You Must Visit In Europe
"I think Nick Fury just hijacked our summer vacation!"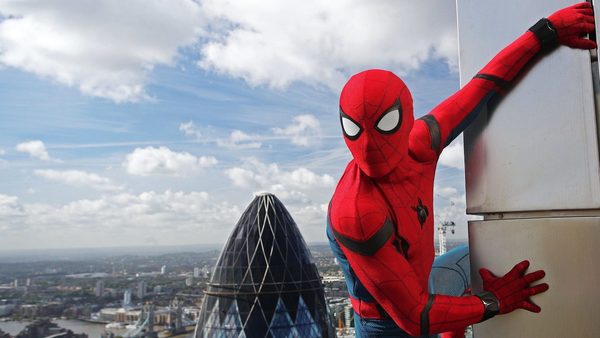 Locations are an important influence on filmmaking, and often help generate tourism in the countries where the filming takes place. Harry Potter and Game of Thrones have provided fans an opportunity to discover the filming spots of their favourite scenes, whether it's King's Landing in Dubrovnik or Hogwarts' exterior at Alnwick Castle.
Despite the MCU being set mostly within the US, there has been a noticeable increase in the inclusion of more diverse locations. Europe in particular has played a much more prominent role within the cinematic universe recently, which will certainly excite international fans. Spiderman: Far From Home was a perfect example of the potential Europe poses to the MCU with its display of stunning settings. However, many European locations had been used before Peter Parker's European trip.
Are you still on the search for a new holiday destination for 2020? Well, maybe it's worth visiting some of the MCU's most iconic European locations.
10. Monaco (Iron Man 2)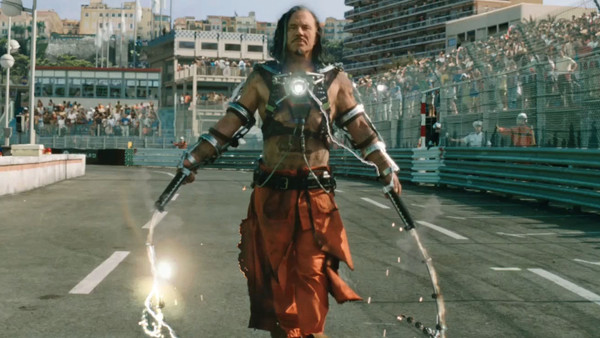 If you have a large enough budget, then Monaco is a fantastic MCU location to visit. As a small country bordering the south of France, Monaco is known as a wealthy location along the French Riviera.
Despite being the world's second-smallest country, Monaco has been used as a filming location for several recognisable movies, such as GoldenEye. There is a real sense of beauty and class from the European sunspot, which has caught the eye of tourists and film studios.
Despite the size, Monaco is also highly anticipated in the Formula One calendar. The racetrack is located through the streets of Monte Carlo, and was used as a location for a MCU battle.
Immerse yourself at the circuit, where Whiplash encounters Tony Stark, in Iron Man 2. Tony Stark attended the racing event in the movie, where he decided to take part himself. This is where the hero ambushed by Whiplash, who's disguised as an employee.
Monaco and tickets for the F1 can be very expensive, but if you have money to splash, this location is highly recommended. Enjoy the sun, and discover where Iron Man came face-to-face with the Phase 2 villain.