10 MCU Movies That Could Fill Marvel Studios' Empty Release Slots
8. Blade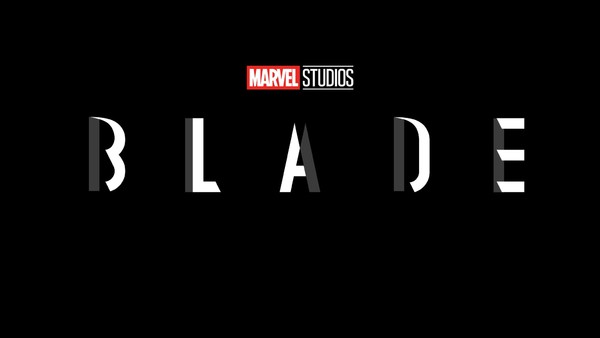 In 2019, Kevin Feige and Marvel Studios took to the stage at San Diego Comic Con, and completely mapped out plans for Phase Four. In spite of the likes of the Multiverse of Madness and Love and Thunder being announced, among others, and the MCU's first foray onto Disney+, the proverbial mic drop was Blade.
The reboot of the character brought to the screen by Wesley Snipes was something few expected, with the casting of Academy Award Winner Mahershala Ali acting as the icing on the cake. There were absolutely no other details given at this time, but there didn't need to be.
Now however, over two years later, fans have been given little else to go on, but not nothing. Writing the script will be Watchmen and Pen15 writer Stacy Osei-Kuffour, with Mogul Mowgli's Bassam Tariq set to direct.
Reportedly, production was slated to begin in late 2021, but has since been pushed back to July 2022 to allow the script to be completed. This essentially makes the project a lock for a 2023 release, with July seeming the most likely allowing around a year from start to release.