10 MCU Movies That Could Fill Marvel Studios' Empty Release Slots
9. Fantastic 4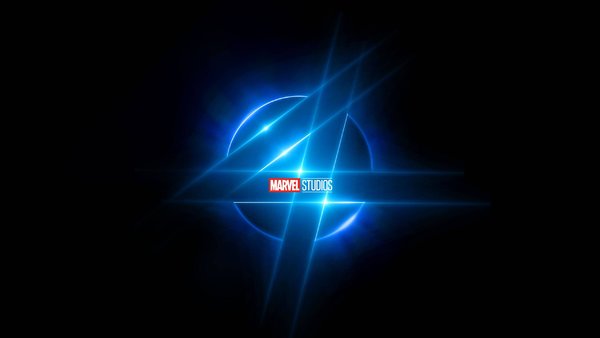 This is something that Marvel fans have been looking forward to for a long, long time. The Fantastic Four have previously been brought to life in two different iterations across three movies, and not once have the fan favourites been done to justice.
Hopefully, this is where Marvel Studios can step in. Marvel's First Family are back home, and in a similar way to how Spider-Man has been reinvented in the franchise, and is arguably more popular than ever, this is the chance for a new beginning for Reed, Sue, Johnny, and Ben.
Jon Watts was confirmed as the director for the movie when it was announced in December 2020, however his MCU plate has been full since 2017 with the Spider-Man trilogy. Once No Way Home has been finished and released before the end of 2021, work can properly begin on Fantastic 4.
There are currently no details revealed other than who will fill the director's chair, but at this point there is only one thing fans care about. No matter who will write the script or score the movie etc., the casting of the titular team must be spot on. So long as fans aren't let down in this department, waiting until 2023 or 2024 won't be a problem.