10 MCU Movies That Could Fill Marvel Studios' Empty Release Slots
What does Marvel's mysterious future hold?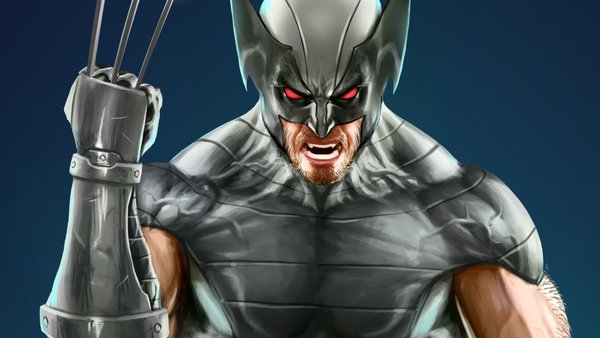 The slate for the future of the Marvel Cinematic Universe is as full as it has ever been. With Shang-Chi, the franchise now stands at 25 movies, with eight more confirmed titles coming between now and May 2023. The furthest announced movie with a confirmed release date is Guardians of the Galaxy Volume 3, however Marvel Studios have seven additional dates without any titles attached to them. 28th July, 6th October, and 10th November in 2023, and 16th February, 3rd May, 26th July, and 8th November 2024.
At this point, the MCU is balancing continuing pre-established franchises in Phase Four and beyond, with building new ones, though it is leaning slightly towards the latter with the likes of Shang-Chi, Eternals, and the roster of new heroes coming to Disney+.
With this, there is no shortage of options for what could take up these seven empty slots. There are franchises that will certainly be seeing sequels in the future, new properties that have only recently come under the Disney umbrella, and even more team ups of both new and pre-existing characters.
Starting with the most likely, there are currently four MCU movies that have been announced but as of yet have no confirmed release date. Though nothing is ever guaranteed, these four are all but certain to fill four of Marvel Studios' empty slots, with one familiar face set to jump from one studio to another…
10. Deadpool 3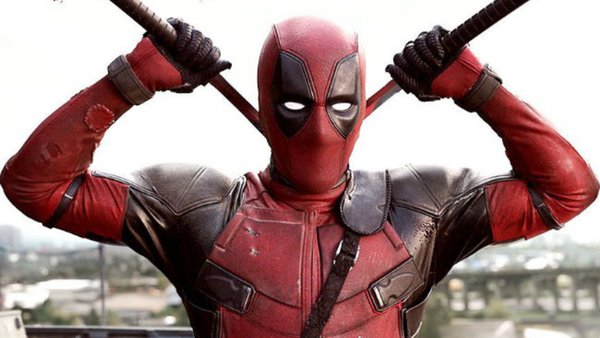 With Disney, and subsequently Marvel Studios, now having access to the cast of characters previously operating under the Fox banner, there has been a big question around how to integrate these new characters. Have the Fox movies been taking place in a separate universe, as would appear to be the case with Sony's previous Spider-Man movies? Will there be a complete reboot? Should these characters be recast?
One character that simply cannot be recast, and the only one so far confirmed to be stepping into the MCU, is Ryan Reynolds' Deadpool. When tackling the issue of jumping from Fox to Disney, this is a character that could outright address it and make a joke of it in his next appearance.
The movie has already been confirmed to be the MCU's only R-Rated project, with the Molyneux Sisters being brought in to write, with the help of Reynolds himself. Any other details on the project are currently scarce, including a release date.
However, with the development process at least under way, Deadpool 3 is likely to take one of the soonest blank release dates, with the Merc with the Mouth potentially returning to screens before the end of 2023.