10 Mind-Blowing Facts You Didn't Know About Captain Jack Sparrow
All the reasons why Jack Sparrow is the best pirate you've ever heard of.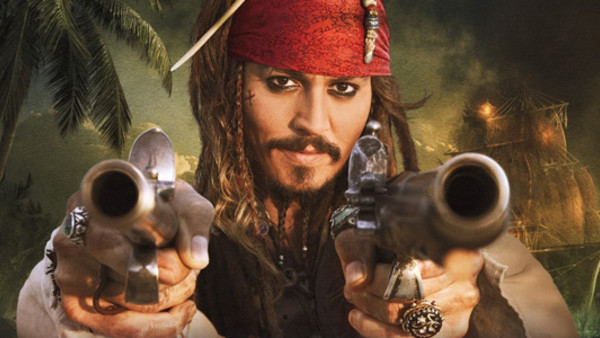 Disney is having a successful run in the film industry. They're more than capable of producing blockbusters in theatres, competing with the biggest streaming companies like Netflix and Amazon Prime Video, while owning some of the most known movie franchises to date, like Marvel, and Star Wars. However, Pirates of The Caribbean is another important franchise from Disney. It was once the flagship of the company when it came to megahit movies, but has been dormant for quite some time.
An announcement was made in 2020 about a sixth Pirates of the Caribbean film starring Margot Robbie, which begs the question whether the next one will be a reboot or a sequel to the existing story. With the possibility of Jack Sparrow never returning to the franchise, we would like to share a few exciting things about the backstory of our favorite swashbuckling pirate - the most infamous pirate across the seven seas.
So trim that sail, and hoist the colors, as we give no quarter in listing down mind-blowing facts about the Sparrow himself.
10. He Was Born Into Piracy And Grew Up As Royalty In Pirate Society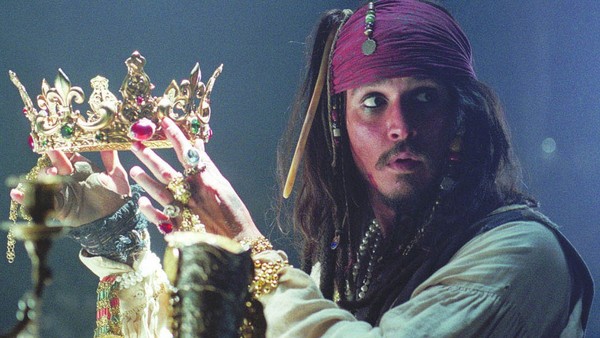 Aside from tales told by Gibbs about Jack being the captain of the Pearl before the events of the first film, there are minimal flashback scenes shown detailing Jack's past. But beyond the big screen, a detailed storyline about the characters of the franchise was established.
Jack Sparrow was born on a pirate ship during a typhoon. He grew up serving as a cabin boy on different pirate ships, including his father's. Edward Teague is a fearsome captain feared by both merchant sailors and pirates alike. He gained the title Keeper of the Code, which is a book of rules and guidelines followed by all pirates. Captain Teague is also the Pirate Lord of Madagascar and Jack's father. However despite his father already being a respected figure in the pirate community, Jack's reputation was not inherited.
It is something he rightfully earned when he defeated the "Pirate Hunter" Captain Armando Salazar, and saved all pirates from extinction. This has greatly helped Jack in building his image as a sharp-witted and fearless pirate while gaining respect from all the Pirate Lords.