10 Mind-Blowing Facts You Didn't Know About The DCEU
Christian Bale in Batman V Superman? Yes. Please.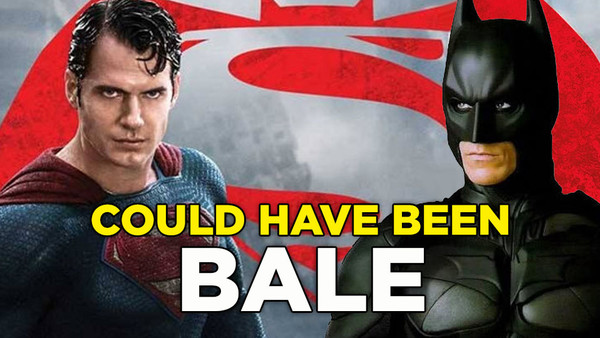 The superhero genre is the biggest thing around these days, penetrating every corner of the entertainment world like a sharply-thrown Batarang. It's tough to browse online without encountering something superhero-related, and the hunger for comic-book material has given franchises like the DC Extended Universe a good bit of success.
Not as much success as the Marvel Cinematic Universe, mind you, but the DCEU is currently in a pretty good place. Wonder Woman, Aquaman and Shazam were all received warmly, and The Batman, The Suicide Squad, Birds of Prey and Wonder Woman 1984 all seem to be hitting the right notes.
On top of just watching these movies, part of their appeal is that they're so much fun to speculate about and craft theories around. On the downside, the amount of media coverage they get means that fans often know quite a bit about them before going in, but, as with any big franchise, the DCEU's secrets run deep, and there are bound to be a few tasty nuggets that even the most die-hard of followers simply weren't aware of.
From Christian Bale's role in Batman V Superman to a curious early idea for Wonder Woman, it's time to strap on your utility belt and pull up those red underpants, because the signal of mind-blowing DCEU facts is burning brightly in the sky...
10. Ben Affleck Was In The Running To Direct Man Of Steel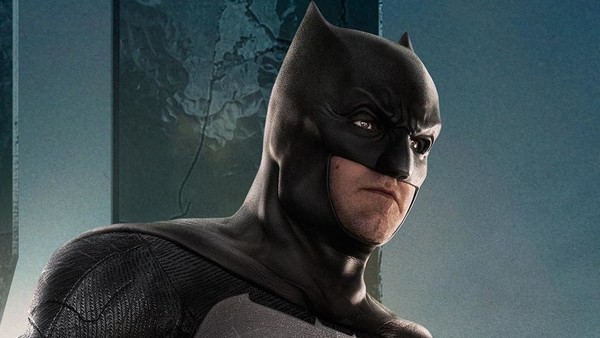 Some of the franchise's major players came very close to joining the DC universe years earlier than they eventually did: Henry Cavill was in talks to play the title role in Superman Returns, while Gal Gadot almost played a villain character in Man of Steel.
The same is also true for other big actors. After the aforementioned Returns disappointed Warner Bros, they decided to move forward with a Superman reboot, rather than a continuation. This eventually led to Zack Snyder being hired for Man of Steel in October 2010, but before then, several other directors were considered for the job - including future Batman Ben Affleck.
It was producer Christopher Nolan who put together a shortlist of candidates for the studio to peruse, and some major names made the cut. The late Tony Scott (Top Gun), Jonathan Liebesman (Wrath of the Titans), Duncan Jones (Source Code), Darren Aronofsky (Black Swan) and even the director of the upcoming Batman movie, Matt Reeves, were all possibilities. But, for obvious reasons, Affleck's name stands out above the rest.
Had he rebooted Superman in 2013, the DCEU would've had a completely different tone and style than it does today, and on top of that, he probably wouldn't have been cast as the Dark Knight. And who knows - all this change might have resulted in a bit more success for the franchise.