10 More Actors You Didn't Know Played The Same Character In Different Movies
8. Stanley B. Herman (Uncle Hank) - Requiem for a Dream/Black Swan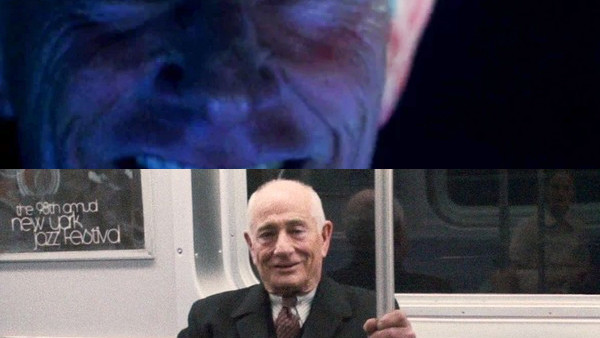 Speaking of despicable human beings, Stanley B. Herman had the largely overlooked honour of bringing a particularly heinous character to the table on two separate Darren Aronofsky-helmed occasions.
First showing up in the director's deeply unsettling and unfiltered psychological drama Requiem for a Dream as one of the chilling guys goading Jennifer Connelly's character of Marion to go "ass-to-ass" in the midst of a sex show she was taking part in to raise heroin habit funds, Aronofsky would credit Herman as "The Pervert" initially. However, after confessing that he felt somewhat bad over hiring the actor to play such a volatile part for one day only, the director would bring Herman back for Black Swan after gifting him with the new moniker of "Uncle Hank".
Here, playing the same part as he did in Requiem for a Dream, Herman is seen harassing Natalie Portman's Nina whilst she rides the subway. Weirdly enough, he'd also play a part known as "The Pervert" in Aronofsky's short film Fortune Cookie and turned up as "Fornicator" in Mother!, too.