10 MORE Horror Movies That Broke All The Rules
10. Flipping The Male Gaze - Revenge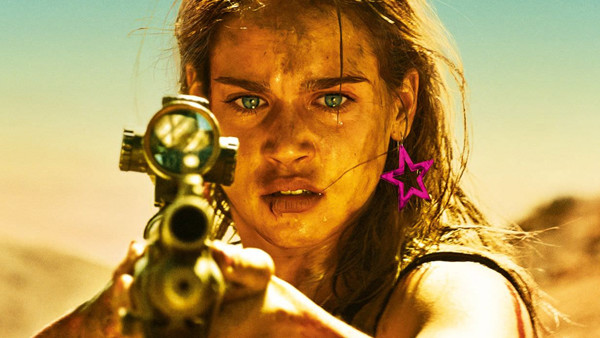 Revenge movies are pretty one-note for the most part. They follow a pattern that sees a woman attacked, abused, and left for dead before escaping and enacting brutal revenge on the men that wronged her - empowered by violence to transform into an avenging angel of death. The concept has been executed with varying success over the years, with some directors leaning far too heavily on sexual aggression and revelling in hurting their female protagonists with little afforded to their retribution. And then Revenge came along.
What makes this feel so fresh is likely due to the movie having a female director, a woman that recognises the male gaze and retools it into something new. Instead of focussing on Jen's rape, Coralie Fargeat squashes it to as small as it can be narrative-wise, instead flipping what would be an exploitative moment into a film were men are the ones naked and vulnerable. Whilst many have been labelled as 'feminist' pieces before, it's Jen's subtle eye that actually makes that statement true for Revenge.
It broke all the rules that rape-revenge movies were male dominated vignettes of what empowerment should be, and put the reigns back into a woman's hands.