10 More Movie Spin-Offs You Didn't Know Were Coming
Your favourite movies just got a whole new direction.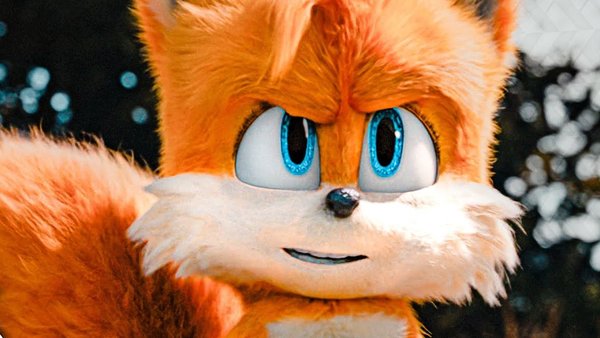 Spin-offs are fun, aren't they? Joey, Catwoman, Son of the Mask. Wait a second... those all suck!
Spin-offs don't have the greatest hit rate in the world, but there are enough good ones for Hollywood to justify pumping them out at a rate of knots. Also, they make cash. Buckets and buckets of cash.
Recently we dropped a list of 10 Movie Spin-Offs You Didn't Know Were Coming, where we discussed upcoming entries into the worlds of John Wick, Pirates of the Caribbean, and A Quiet Place. However, as previously mentioned, the movie industry never stops churning these kinds of films out, so we've got ten more for you.
The following features are all related to existing franchises but are not direct sequels or prequels. Some may sound like they are, but they're following different characters from their original pictures, adding more context to their universes.
Some have release dates announced, whilst some are still in early pre-production. Some have been confirmed, whilst some are just very strong rumours. Whatever the case, they're guaranteed to fill every film buff with a sense of joy.
Or impending doom. Could easily be that instead.
10. Wonka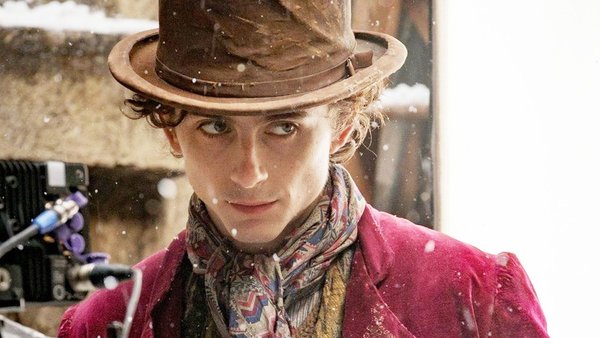 The world's sexiest cherub Timothée Chalamet will join the ranks of Gene Wilder and Johnny Depp when he dons the iconic purple suit of Willy Wonka in this upcoming movie.
Serving as a prequel to Roald Dahl's beloved Charlie and the Chocolate Factory, Wonka will focus on Willy's life prior to entering the sweetie business.
It's set to be a musical, featuring contributions from The Divine Comedy's Neil Hannon, and will be directed by Paul King, the man behind the camera on the two excellent Paddington movies.
The rest of the cast is absolutely stacked, too. Rowan Atkinson, Keegan-Michael Key, Olivia Coleman, Sally Hawkins, and plenty more are all in this movie. Hopefully they're all playing Oompa-Loompas.
Wonka is set to be released in December 2023, clearly aiming for that lucrative Christmas market. Will it hold up against the prior two Chocolate Factory movies? Who knows. Will everyone be uncomfortably attracted to the main character? Absolutely.