10 More Upcoming Movies That Are In Big Trouble
Creative differences, numerous delays, and more reasons why certain upcoming movies are in danger!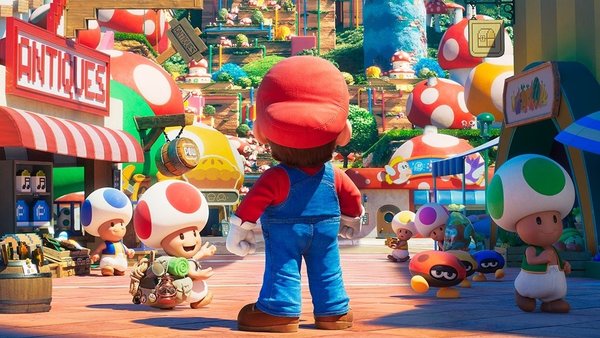 While it may often feel as though it's never been easier for a studio to churn out a satisfying chunk of big-screen entertainment for all the family to enjoy or a piece of Oscar-bait to please the critics, with just about every month on the calendar now boasting everything from blockbuster superhero carnage to moving biopics, actually managing to deliver a successful big-screen experience is still a pretty tall order at this current moment in time.
For a whole host of reasons, recent features that once looked like sure-fire moneymakers or concepts too damn riveting to mess up have regularly found a way to sh*t the cinematic bed during the production stage. And the following collection of incoming films all find themselves in serious danger of joining that infamous list of misfires and failures if they're not careful.
From notable director-swapping and script rewrites suggesting their may be trouble brewing for incoming MCU entries, to a studio's complete change in direction when it comes to producing content perhaps spelling the end for a number of potential big-screen stories, it's safe to say that, much like the features found on this list's predecessor, things aren't looking all that great for these impending flicks.
10. Shazam! Fury Of The Gods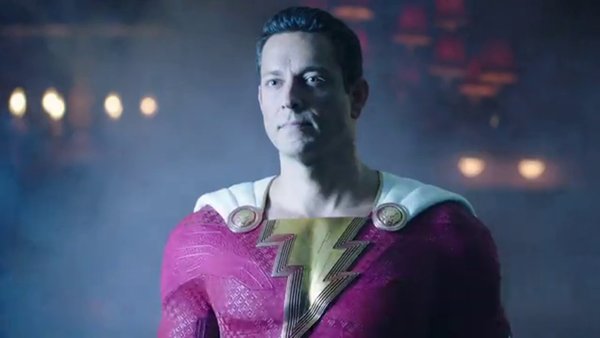 You'd be forgiven for completely forgetting the fact that a follow-up to 2019's DCEU hit Shazam! was making its way into the super sphere in the not too distant future, what with the Zachary Levi-starring super-comedy largely being overshadowed by a certain Black Adam's impending arrival and the headline-stealing The Flash recently.
But Billy Batson and his alter-ego are very much gearing up for a second outing within the hit-and-miss DC cinematic universe, although notably not on the date it was originally scheduled.
It was initially thought that Shazam! Fury of the Gods may have found itself getting utterly blown out of the water by James Cameron's incoming Avatar: The Way of Water flick had it been released in its previous December 2022 date.
Yet, while pushing the flick back to March 2023 has seemingly staved off that potential massacre, it has opened the door for rumours of last-minute reshoots being another reason for this most recent delay.
And while director David Sandberg himself would quickly debunk that rumour, the fact the first film wasn't exactly a mega earner at the box office - despite its critical success - and the sheer lack of buzz surrounding one of the less popular characters at DC's disposal points to the Shazam! follow-up not exactly justifying a penny pinching Warner Bros. Discovery making it one of their main focuses heading into 2023.