10 Most Anticipated Horror Movie Sequels Coming In 2022 (And Beyond)
New Exorcist, Evil Dead and Insidious movies? There are some BIG sequels in the works.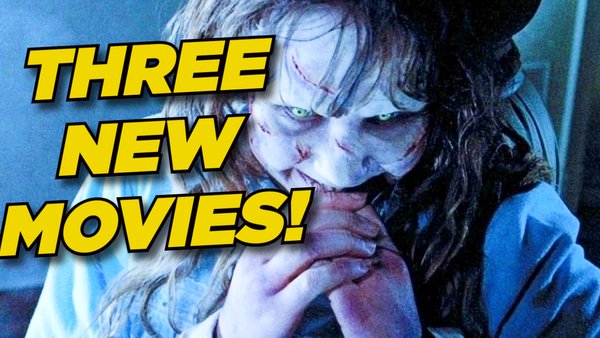 In the same way the sun shines every morning, horror movie sequels will always grace our screens. It doesn't matter whether we want them, studios are always going to take a hot property and keep it going for two, three, even twelve more movies whether the quality remains or not.
However, while there are a lot of terrible sequels in the pantheon of horror, there are plenty of great ones as well. Hell, some of the best flicks in the genre are follow ups. So, it's natural to get excited when a new instalment in a series you love is greenlit.
Even better, horror hounds have a bunch of interesting projects just like this to look forward to going into next year and beyond.
Some of these have been announced as recently as last week (at the time of writing) while others have been a long time coming, clawing their way out of development hell.
From classic franchise returns to the latest instalments of hot new horror properties, there's something for everyone coming over the next few years (provided the filmmakers don't completely f**k them up).
10. Lights Out 2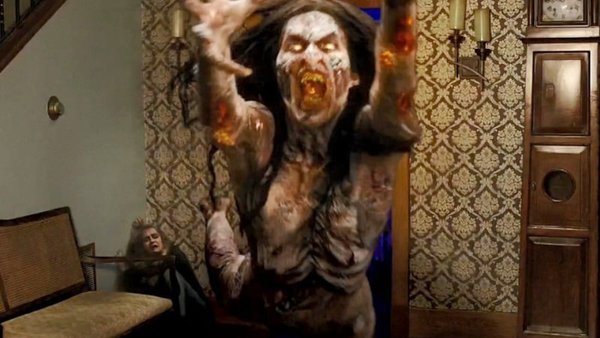 David F. Sandberg's Lights Out was one of the most effective original horror movies in years when it dropped in 2016. Sure, it wasn't quite as tight as the short it was a based on (in fairness that was like five minutes long), but its innovative tale of a monster named Diana who only appears in the shadows still delivered in the scares department.
It resonated with audiences too, turning enough of a profit that a sequel, with the original director attached, was quickly announced. Sadly, that was five years ago and there's been no update on it since.
The main roadblock seems to be that Sandberg, quite rightly so, became one of Hollywood's most in-demand directors. After helming other impressive franchise horrors like Annabelle: Creation, the filmmaker moved into the realm of superheroes with the well-received Shazam.
Since then he's been busy on the superhero's sequel, but with production almost complete, we might finally see movement on this long-gestating follow up across the next year.