10 Most Anticipated Horror Movie Sequels Coming In 2022 (And Beyond)
9. Attack The Block 2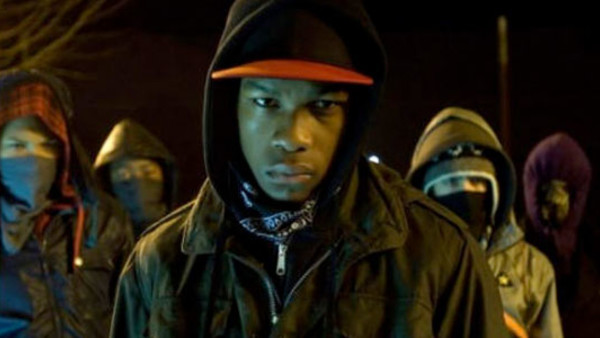 Joe Cornish's Attack the Block was an inventive twist on the alien invasion horror sub-genre, as a gang of troublemakers in London found themselves having to step up and become heroes while being hounded by bloodthirsty invaders.
The leader of this group was Moses, played by John Boyega in a role that put him on the map and gave him the opportunity to become the star he is today.
Despite strong reviews, the flick struggled to make back its tiny £8m budget, though in the decade since it has enjoyed a cult following and plenty of after-the-fact reappraisals.
Because of this staying power a follow up was belatedly revealed to Deadline earlier this year, with Cornish back directing and Boyega reprising his role as a now grown-up Moses. Exact plot details aren't known, but the team did promise "an even bigger slice of inner-city alien action."