10 Most Distracting Cameos In 21st Century Films
9. Matthew Broderick - Manchester By The Sea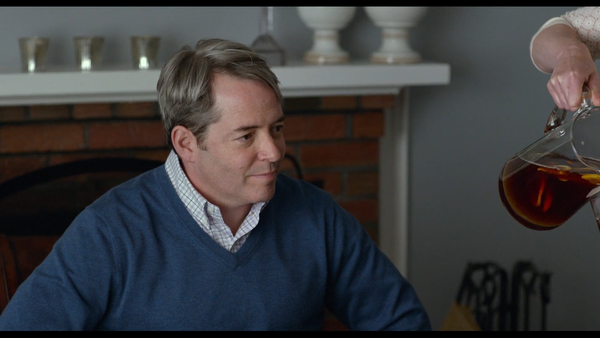 Manchester by the Sea is an incredible, devastating and poignant movie starring Casey Affleck and Michelle Williams as grieving parents in career best performances from both the actors.
The film itself is nearly perfect, from its performances to its writing, but the one aspect that lets it down is an out of place cameo by Ferris Bueller himself, Matthew Broderick. The actor gives a pretty solid performance in the one scene he appears in, but the sheer novelty of seeing and hearing Broderick who has never escaped the charming shadow of Bueller, is completely distracting.
Kenneth Lonergan, who wrote and directed Manchester by the Sea, has worked with Broderick in several other projects so this cameo was more then likely the director calling in a favour from his regular collaborator. Whatever the reason for the casting, the role of this god-fearing stepfather should have been played by an actor with less baggage than the 80s heart throb and this scene would have been much less distracting.