10 Most Emotional WWE Tributes
Bring a cup of tea and a box of tissues, you may need them.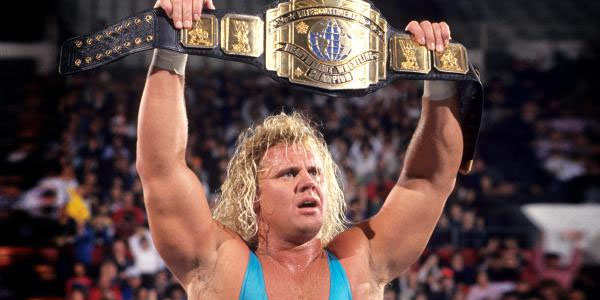 The production values of WWE programming have continued to increase over the years, most of the video packages they produce are extremely appealing, well cut and capture the perfect atmosphere and tone for a feud, rivalry or recap. Another importance use of video content is to provide a tribute for those wrestlers no longer with us, in order to produce a concise, emotional celebration of their career. Alternatively, it could also be used to give a wrestler a fond and amicable fair well, such as when HBK retired after being defeated by the Undertaker at Wrestlemania. While wrestling fans generally have their own favorite performers and memories of wrestling, there are also those moments where the wrestling community rallies together to celebrate the life of yet another talent who has left us, after years of putting their life on the line to entertain us, night after night, week after week, pay-per-view after pay-per-view. Over the years there's been quite a few emotional goodbyes, all of which have had sincere, heartfelt tributes that have had us welling up or possibly even tearful. In celebration of those who we've loved and lost in our tenure as wrestling fans, we've dug up some of the most sad, touching and tear-jerking wrestling tributes. Here's the ten most emotional tributes aired on WWE television.