10 Most Essential Coen Brothers Films
The Dude, the CIA, Nic Cage as a human cartoon, and a folk singer who f***ing hates folk music...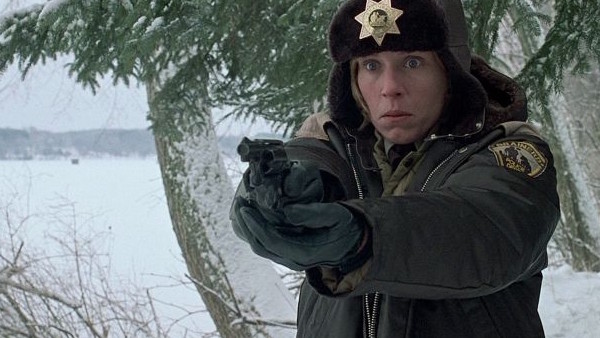 There are few contemporary American directors more beloved and acclaimed than Joel and Ethan Coen. The pair of helmers have spent the last four decades living on the tricky borderline between mainstream blockbuster stardom and indie obscurity, and their coolly detached visual style, consistently sharp wit, and singular storytelling have carved them out an irreplaceable niche in the history of American cinema.
It's hard to name every filmmaker who owes their career to this eclectic pair, but even megastars such as Quentin Tarantino and Paul Thomas Anderson can trace the earliest acceptance of their off-kilter, original visions to the success of the Coen Brothers projects before either auteur ever made their multiplex debut.
With an outsized reputation as once-in-a-generation artists and an incredible CV of brilliant films to back up the claim, it can be a tad intimidating to select a mere handful of the brothers' onscreen efforts and cite them as the most essential offerings from the pair.
But we here at WhatCulture are nothing if not ambitious, so we've only gone on and lined up all of the Coens' filmic offerings, shot down the handful of Ladykillers and Intolerable Cruelties, and ended up with a list of the ten most vital flicks from this dynamic duo.
10. No Country For Old Men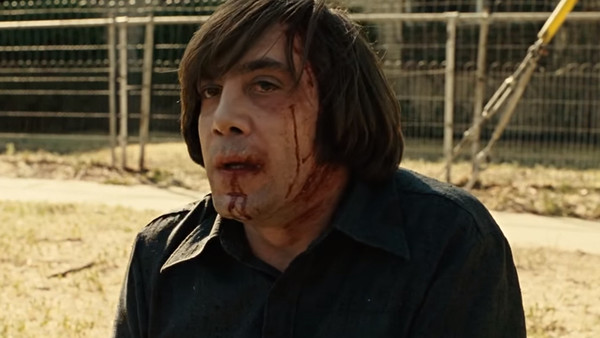 Start as you mean to go on—we're sticking this brutal contemporary western deconstruction right at the top of this list for numerous reasons, first and foremost because they were deservedly be hell to pay if it weren't on here.
Adapted from Blood Meridian author Cormac McCarthy's unsparing story of the same name, this singularly bleak western adds a frisson of the brothers' trademark black humour to proceedings, but the hopeless, near biblical nihilism of the source text is very much intact here.
Javier Bardem offers a career-best turn as the stoic hitman pursuing Josh Brolin's live wire protagonist, and the future Thanos reminds us how great he is in this sort of genre fare as he embodies a nervy, intense anti-hero we can't help but root for even as the bodies begin to pile up.
But this film belongs to Tommy Lee Jones, whose closing monologue is amongst the most haunting moments in noughties cinema and earns this film its reputation as one of the brothers' best.