10 Most Exciting New Additions To The MCU
What superhero fatigue?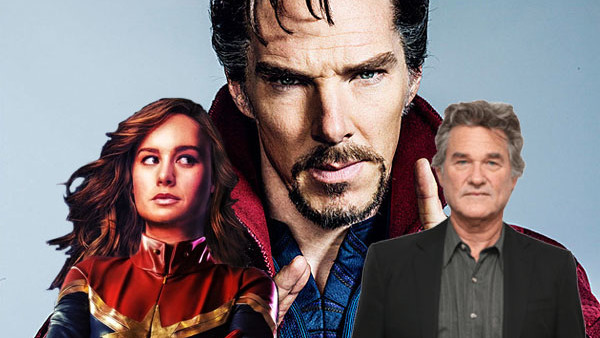 Anyone worrying about superhero fatigue obviously hasn't taken a peek at what Marvel has in store for their upcoming slate of films. And inevitably, that new slate brings exciting new stories, new worlds and new characters.

We'll get to see iconic heroes brought to the big screen for the first time ever, with mouth-watering opportunities for expansions into uncharted territory. That can only be a good thing for even further variation.
Even more excitingly, the MCU continue to attract a calibre of actor that years ago simply wouldn't have worked with such material. And hopefully that means we'll get to see some of the character issues of the past - like the proliferation of poor villains - addressed in a meaningful, satisfying way.
In short, we're getting spoiled.
There's so many new additions coming to the universe that acknowledging them all would be silly, but there are some absolute stand-outs in the crowd. It is on the shoulders of these 10 new MCU recruits that the future success (and our future enjoyment) of the MCU rests.
Talk about your big responsibilities...
10. Sylvester Stallone As ???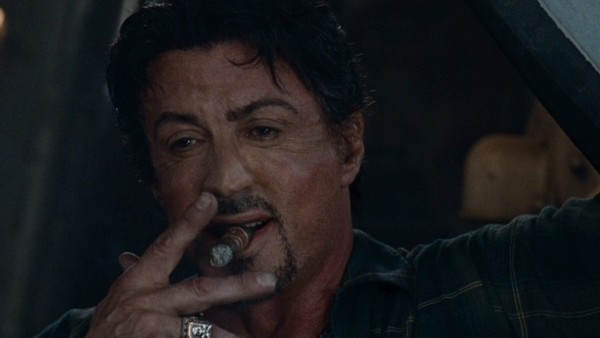 Sylvester Stallone's involvement in Guardians of the Galaxy Vol. 2 has long been rumored ever since he was spotted near the filming location with a script in hand. James Gunn has remained silent on the issue for some time, but during this year's Comic Con he released footage of the Italian Stallion showing up in the cosmic sequel.
The last time Stallone appeared in a comic book movie it resulted in Judge Dredd, so it didn't seem likely that he'd be returning to the genre anytime soon. But that's part of the joy of how big the MCU has gotten; they can get actors you'd never imagine you'd see in a Marvel movie. And they can fix people's perceptions of wronged actors.
It's still unclear what role Stallone will have in the film, though Gunn has confirmed that it's not a huge part but an important one. There have been rumors that he'll be a member of the Ravagers, but knowing Gunn's love of deep-cut references, he'll likely appearing as some obscure comic book character that will make die hard fans squeal.