10 Most Exciting New Movies & TV Shows Just Announced (April 2021)
The MonsterVerse lives! Son of Kong is coming.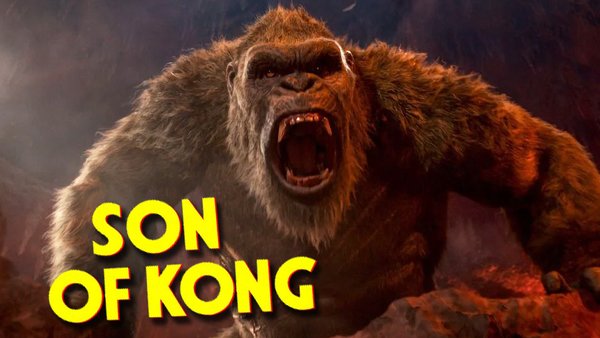 The world may be slowly inching back towards some semblance of normality, though the film industry in particular has been significantly shaken up in recent times, as studios ponder the commercial viability of releasing their movies day-and-date in cinemas and on VOD.
The success of Godzilla vs. Kong as both a theatrical and streaming release may suggest the future of blockbuster movies is more complicated than most surely expected, but it also implies a future with more options for audiences than ever before.
Content is key, of course, and Hollywood has been continually producing movies and TV throughout the pandemic, such that there's likely to be a bottleneck of splashy, long-delayed projects in the coming months and beyond.
This past month saw numerous tantalising movie and TV projects announced, from a sequel to a certain surprisingly successful movie, to a new season of your favourite show that was shot in secret, to several films sure to be competing for Oscars a few years from now.
Above all else, these are the most intriguing and surprising big and small screen productions announced during April...
10. Crimes Of The Future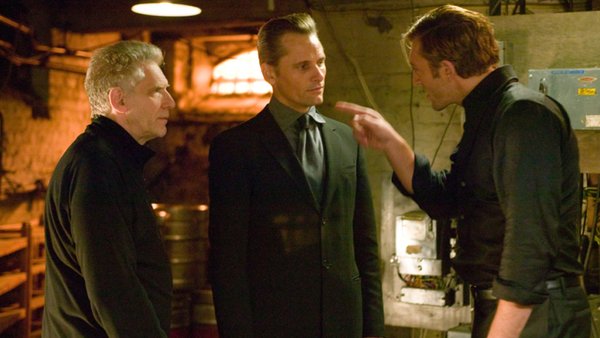 It's been an entire seven years since David Cronenberg's last film, Maps to the Stars, premiered at Cannes, and given that the legendary filmmaker recently hinted he may never make another movie, many of his fans assumed his career was basically done.
So it's a fantastic surprise that Cronenberg just announced he's heading to Greece in the summer to shoot Crimes of the Future, a sci-fi film the particulars of which are unknown.
Cronenberg's regular collaborator Viggo Mortensen is set to star and has also hinted that the film will be a return to the body horror stylings of the director's earlier work.
Curiously Cronenberg has actually made a film with this title before - his 1970 sophomore feature - though this project is believed to be unrelated beyond its title.
To see the 78-year-old director back in the saddle once more is enormously exciting to say the least, especially with Mortensen taking the lead role.