10 Most Exciting Upcoming Movies Announced This Year
9. Bad Education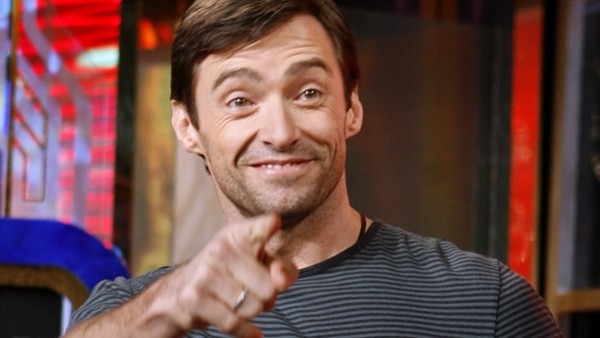 2017 was a great year for Hugh Jackman, with both Logan and The Greatest Showman landing well with audiences and critics. Following such a busy period for the actor, it looks like his next project will have a much lower profile than those two hits, but it still looks incredibly exciting all the same.
In March, Variety reported that Jackman was circling Bad Education, a movie about a superintendent who works to improve the education of school students in the district... but also steals public funds on the side in order to enrich his lifestyle.
It sounds like an intriguing role for the usually "good-guy" Jackman to take, and it's easy to imagine him playing the superintendent as a likeable anti-hero type - something similar to Leonardo DiCaprio's turn in The Wolf Of Wall Street.
Newly-minted Oscar-winner Allison Janney recently boarded the project as a school district business manager who helps Jackman with his scheme, and with the producers of Midnight Special and La La Land behind-the-scenes, this one's shaping up to be an absolute belter.