10 Most Expensive Horror Movies Ever Produced
8. Hannibal - $87 Million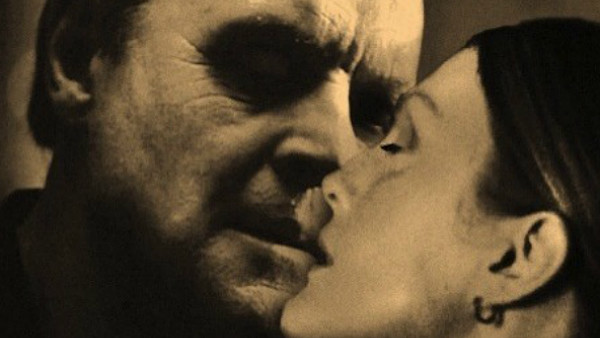 1991's The Silence of the Lambs is perhaps the best horror film ever made. Only the third film in history at the time of its release to win the 'big five' Academy Awards (Best Picture, Best Director, Best Actor, Best Actress, and Best Adapted Screenplay) and the only horror movie to ever accomplish such a feat, Anthony Hopkins and Jodie Foster's adaptation of legendary characters Dr. Hannibal Lecter and Clarice Starling meant that a sequel was always on the cards.
It took a decade to bring about, and had a noticeable lack of Jodie Foster, but the film did eventually come about in 2001. Set ten years after the events of the first film, Hannibal revolves around the net closing in on the cannibalistic serial killer, with Starling and his one surviving victim both chasing eachother to get to him.
In comparison to the mainly psychological strands of horror present in The Silence of the Lambs, Hannibal is a noticeably more practical movie in how it ventures into its scares. From the detail in Mason Verger's deformities, to the upped amount of blood and violence, this was a film that drew in plenty of mixed receptions.
It was, however, also insanely profitable. Despite boasting a budget of $87 million, it managed to smash box office records in the United States, Australia, Canada and the United Kingdom and ended up making $351.6 million.