10 Most Intense War Movies Ever Made
9. The Pianist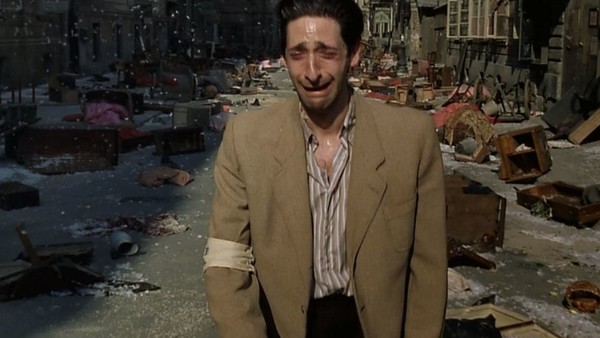 Now we take a step back from the frontline action with this wartime biographic.
Centred around Wladyslaw Szpilman, a Polish-Jewish pianist, the film's events follow the Nazi occupation of Warsaw and how this affected Szpilman and his family.
Although we are all aware of the abhorrent treatment of Jews by the Nazis, this does not take away from the extraordinary events of The Pianist.
Beginning in 1939, we see how the Nazi occupation evolves, including the designation of ghettos and the SS murdering people in the streets.
Eventually, the entire family is taken to a camp, but he links up with a resistance movement and manages to escape.
From here Szpilman is forced to run and hide, constantly on the brink of being caught by the SS or being reported by neighbours keen to aid the Nazis.
By 1944 the former pianist has been on the run for a little over two years and had fallen ill and malnourished. After finding some scraps of food, he is discovered by a Wehrmacht officer, who forces him to play the piano in his house in exchange for food and safety.
The unnerving feeling of being caught at any moment mixed with the beautiful storytelling means that this is a must-watch for any history buff.