10 Most Notorious Star Wars Urban Legends
Separating fact from fiction in that galaxy far, far away.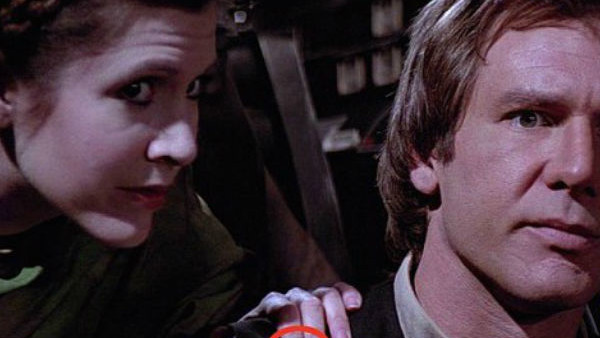 J.J. Abrams might not have been everyone€™s first choice to restore Star Wars to its former glory, but the response to Episode 7 suggests he might have changed a good few minds. Under his guidance, and the steady stewardship of Disney, there's arguably never been a better time to be a Star Wars fan.
The undeniable hype and palpable expectation surrounding the franchise€™s seventh instalment was testament to the enduring popularity of the game changing sci-fi saga George Lucas unleashed on the world in 1977. And now that the film has proved a financial and critical success, the hype train is back on track for the rest of the franchise in a very tangible way.
Where there'€™s fire, there€™'s smoke, and all manner of rumours and rumblings have coincided with the Star Wars franchise churning into life once again. They range from the wildly outrageous to the absolutely inevitable, but we'll have to wait and see whether they will pass beyond truth into the special urban legend status afforded some Star Wars myths from years past.
Not that this is anything new in the Star Wars galaxy: urban legends have been following the franchise around since the late-seventies, and some simply refuse to disappear completely