10 Most Overlooked Films Of This Decade
Masterpieces that slipped under the radar.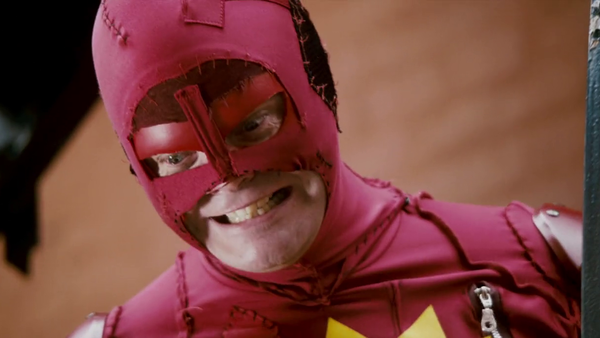 Guillermo del Toro's The Shape of Water is a visual masterpiece with raw emotion and powerful performances at its core, and its 13 Oscar nods and box office success reflects that. But not all movies of this rare quality get the attention they deserve.
Some films dazzle the critics but debut to minimal fanfare, their launches overshadowed by the superhero juggernaut playing in the cinema auditorium next door, and that invariably means criminally few moviegoers get to experience them.
Similarly, there are beloved movies which perform well enough at the box office, only to be roundly snubbed during the awards season.
Few films manage to strike that magic balance between widespread acclaim and box office bucks. The Marvel Cinematic Universe titles are examples of ones that do, although superhero fodder is rarely appreciated at the Academy Awards (something that will hopefully change following Logan's Best Adapted Screenplay nomination).
From indie gems to modern classics that were criminally overlooked by the Academy of Motion Picture Arts and Sciences, here are the films from the current decade that deserved more love and attention.
10. The Girl With All The Gifts (2017)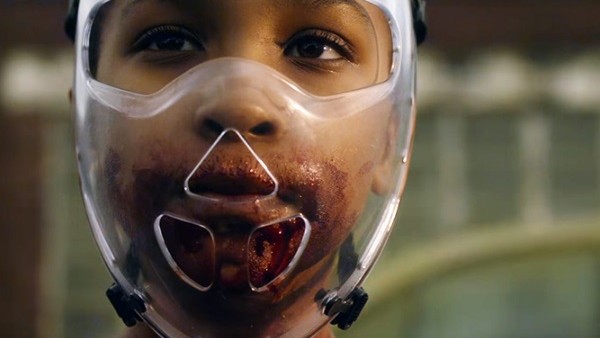 The only reason The Girl With All the Gifts was allowed to pass by unnoticed is because zombie apocalypses have been done to death, but anyone who dismissed Colm McCarthy's doomsday thriller as another 'me-too' addition to the horde missed out big time.
McCarthy's adaptation of M.R. Carey's novel is a grounded take on its subject matter, drawing favourable comparisons to the Danny Boyle classic 28 Days Later with its smart CGI choices and memorable characters.
Sennia Nanua delivers a fantastic breakthrough performance as an infected youngster who could hold the key to mankind's survival. Her character Melanie is a different type of 'zombie', who craves human flesh but retains the ability to reason and learn, and this is apt because The Girl With All the Gifts is a new breed of zombie film.
There's a bitter irony to the fact that the human race's last hope is part of the very threat that has brought it to its knees, and McCarthy uses this premises to pose weighty moral conundrums, giving the movie the kind of depth the world has rarely seen in the zombie genre since the late George A Romero's heyday.