10 Most Shocking James Bond Movie Moments
Startling scenes from the world's greatest cinematic spy series.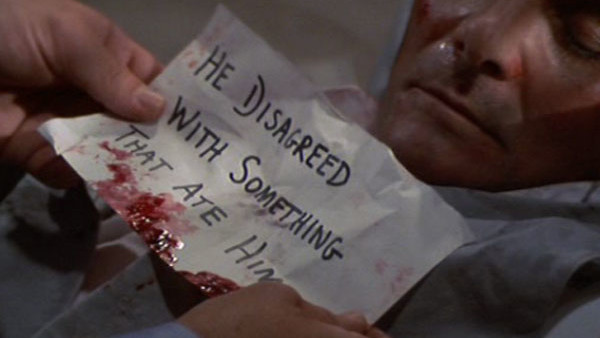 The James Bond movies have been two things in their long history. First, Ian Fleming's master spy has been featured in thrilling movies that have succeeded far more often than they've failed, and second, the Bond films have become a cultural institution.
Since Bond's first movie, Dr. No, the series has been successful, spawning 22 more films, with another due out late this year. Any long-running series of stories runs the risk of falling into predictable patterns and losing its edge. The Bond franchise has had periods of formulaic storytelling, yet always seems to change with the times, if just enough to inject freshness when on the verge of becoming stale.
Even after more than fifty years, a Bond movie can surprise viewers with a scene that comes out of the blue and shocks even the most jaded of fans. Let's look at some Bond moments that surprised or shocked the audience, made us gasp, punched us in the gut, and maybe even broke our hearts.
Some are from long ago, but must have made quite an impact on those who saw them when they first came along. Others are from the most recent 007 adventures, proving the world's most famous spy and those who script his silver screen exploits still have the capacity to take us out of our comfort zone and blow predictability away like a bullet from a Walther PPK.
10. Clever Little Ways To Die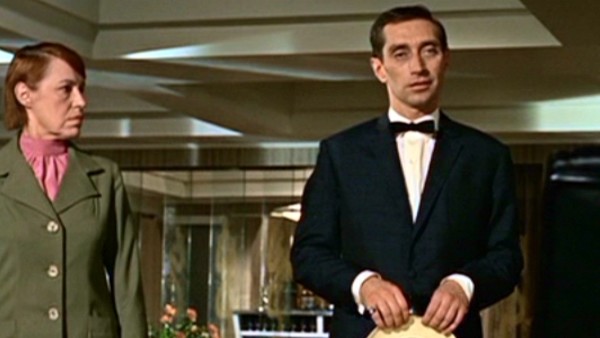 Interesting assassinations and executions have long been a staple of the Bond films. One of the best examples of this, and a shocking little scene that must have made watchers cringe and smile with morbid delight at the same time occurs in From Russia With Love.
Though the evil organization SPECTRE was mentioned in Dr. No, it took the second Bond movie to show more of its working and agents and even give us a glimpse (but just a glimpse) of its leader, called "Number 1." When Number 1 is displeased with the performance of one of his minions, Kronsteen, he summons the underling and has him quickly and mercilessly killed thanks to a quick kick from a poisoned shoe worn by another agent.
The Bond series was still in its infancy at the time and this is one of the earliest of the multitude of clever methods of dealing death that would become one of the many trademarks of the world's greatest spy franchise.