10 Most Successful Film Directors In History
9. Billy Wilder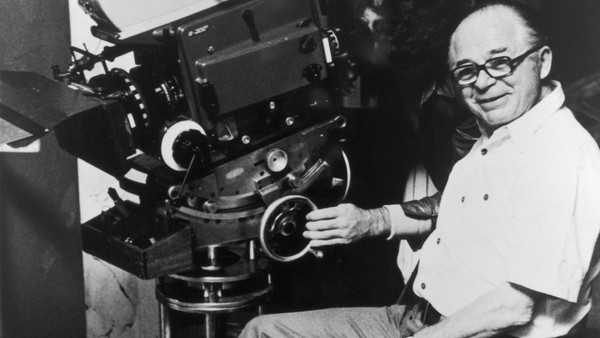 Younger readers may not know his name as readily as some of the others on this list, but Billy Wilder's work in film was not only important for the medium, it was legendary.
As a filmmaker, Billy Wilder worked on the film noir era's titles most widely recognized as classics. Films like Some Like it Hot, The Apartment, The Seven Year Itch, Sunset Boulevard, and Double Indemnity not only helped establish the comedic genre for film, they pushed the envelope of acceptable subject matter in film, which had a lasting effect on the industry.
Like many of the other directors on this list, Wilder was also an accomplished screenwriter whose words were recognized by the Academy of Motion Pictures with a record 12 Academy Award nominations for screenwriting. That record held until 1997 when another director on this list surpassed Wilder in that category.
Wilder passed away in 1995, but his influence was so widespread in the field of comedy, he is still thanked by people who were inspired by his work. In his 2012 acceptance speech for the Best Picture award for The Artist, Michael Hazanavicius said, "I would like to thank the following three people, I would like to thank Billy Wilder, I would like to thank Billy Wilder, and I would like to thank Billy Wilder."