10 Most Underrated High School Horror Movies
You think you had it bad in high school? Wait until you get a load of these.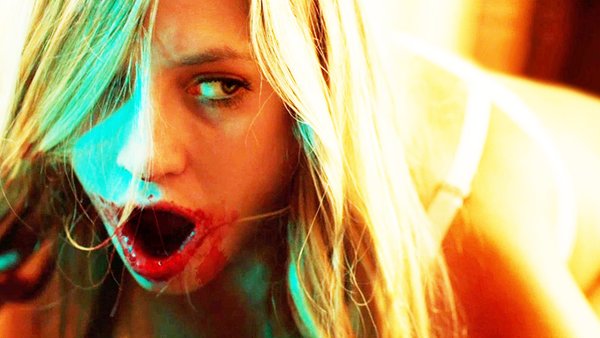 High school can be hard, high school can be hell – sometimes literally. A key setting for horror writers since the dawn of consumer culture, high school is a breeding ground for supernatural tensions, bloody revenge stories, and as much social commentary as you can shake a shaman's stick at.
We all know the much-celebrated exploits of Carrie, Freddy and Michael, but there is a whole host of high school horror films that have been overshadowed by the megalithic menace of the big-hitters. Some indie deep cuts never make it past the festival fanfare and onto the big screen, some sleeper hits take time to grow a cult following, and even some franchise entries are cast out upon release. But there is always time for reflection and reappraisal, taking previously unsung movies into our blood-blackened bosoms and giving them a new lease of life.
Whether because critics dragged them, audiences ignored them, distributors failed to pick them up, or they have just flown under the radar since release, these 10 high school horror movies have gone seriously underrated. Until now, that is.
10. All Cheerleaders Die (2013)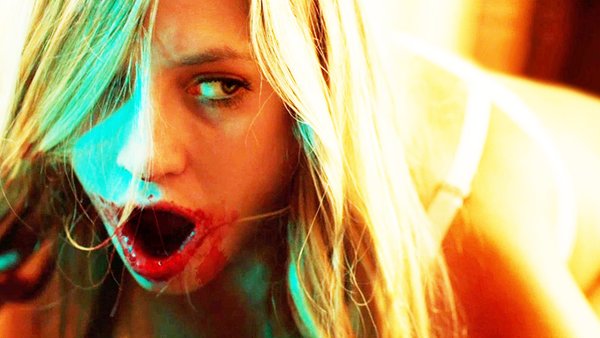 Horror-comedy All Cheerleaders Die made a splash at the Toronto International Film Festival back in 2013, but secured only a limited release thereafter, and has largely been forgotten by fans of either genre.
The plot follows a group of socially vampiric cheerleaders who die in a tragic accident, and a compassionate Wicca, who brings them all back again. But with one major difference: Now, rather than feeding on popularity, they feed on people. They team up to take revenge on the footballers who caused their deaths, and bloody mayhem ensues.
Funny, sexy and self-aware, the film takes chunks out of the typical high school and chick flick genres, while utilising many of their most essential tropes. Originally intended to be the first in a supernatural series, All Cheerleaders Die failed to launch and has since faded into the ether, out-shined by straight-up teen flicks like Twilight, or even more meta offerings, such as Happy Death Day (2017) and The Babysitter (2017). Nonetheless, it might be time to give it another look.
Is it Shakespeare? No. But it's damn entertaining.