10 Most Underrated Horror Movies Of The Decade
Tucker & Dale deserved way way better...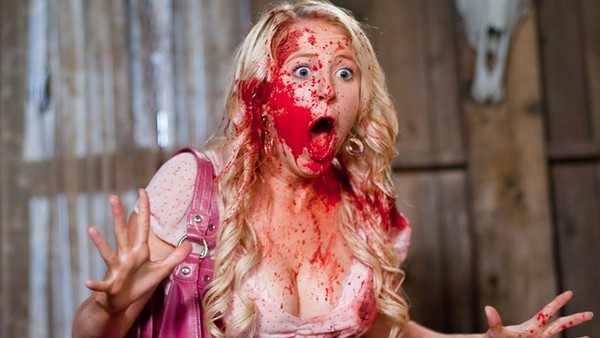 As the clock ticks irresistibly towards the end of the decade, horror fans will probably have a lot of reasons to be thankful for the growth in the genre. Yes, sequels and gimmicky franchises have been a major presence at the top of the box office, but horror continues to be an arena that encourages inventive story-telling and a special kind of creativity.
Even as there have been some widely adored movies released in the past few years that have brought more "mainstream fans" in, there have also been some absolute gems that have flown under the radar. And it's time to acknowledge the greater love they deserve.
Honourable mentions must go to Ryan Reynolds' The Voices and Strangers: Prey At Night, which was way better than it had any right to be.
10. Green Room (2016)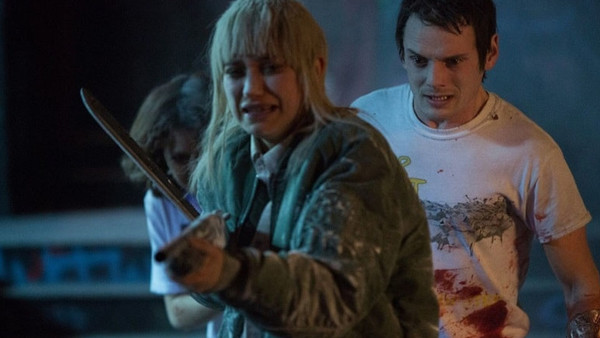 Green Room deserves a hell of a lot love than it's had in the few years since its release. It's nasty, sadistic and incredibly sharp and suspenseful, with a brilliant eye for tension and a delightfully against-type performance by the usually entirely loveable Patrick Stewart.
The term heart-in-your-mouth for horror movies is over-used (partly because it sounds so good in marketing), but this absolutely fits, which makes the fact that it failed to even make its tiny budget back at the box office all the more baffling. It's gone on to be a bit of a cult, since then, but it still doesn't seem to get the right sort of praise as cynics question its comparative lack of character development.
But if films - and horror films in particular - are judged on what they make you feel, it's a classic.