10 Most Underrated Horror Movies Of The Decade
9. Cheap Thrills (2013)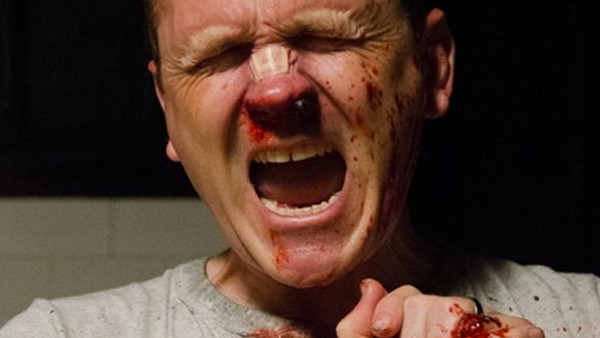 The status of Cheap Thrills as an outright horror movie is probably up for debate, but considering the nasty, gory film solely in terms of director E.L. Katz's creative agenda, it absolutely must be taken as one. He intended to make make a party movie that felt like The Texas Chainsaw Massacre and his blend of pitch black humour, tension and viscerally-affecting, savage escalation makes for horribly compelling viewing.
Offering an insightful commentary on the modern fetishisation of notoriety and reward no matter what the cost, the film sees Pat Healy and Ethan Embry invited into a sort of Jackass on steroids game of extreme dares by David Koechner and wife Sara Paxton. Their rich couple seems intent on a sort of Hunger Games race to extremes and as the stakes get higher, blood pours freer and both of the "players" bear their more animal sides.
It's a horror of circumstances with lots of perverse, disarming comedy thrown in and the fact that it remains so widely unseen is an absolute travesty.