10 Most Visually Arresting Moments In The DCEU
DC's famous heroes have never looked as impressive on the big screen.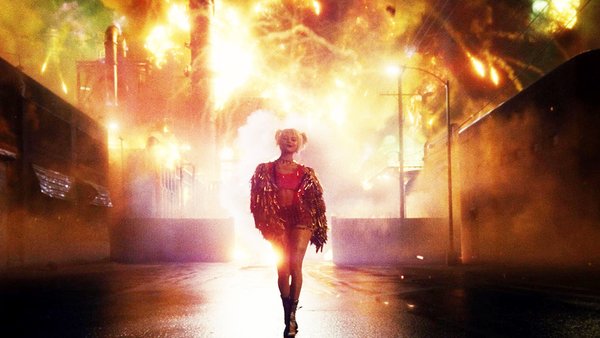 Comic book movie fans, both casual and dedicated, would not be remiss in stating that the DCEU has had a tough time in the recent cinematic landscape. The franchise has been wildly inconsistent since its 2013 bow, experiencing the highs of Wonder Woman and The Suicide Squad, and experiencing the lows of… Wonder Woman 1984 and Suicide Squad.
Much has been discussed about why Warner Bros' response to the MCU did not work, but there is no denying that the DCEU has its strengths. From solid casting choices for most of its major players, to scores that are more impactful and stylized compared to those found in the competition, the DCEU's merits are nothing to be scoffed at, and 2022 may add even more pros to this list.
The films' visual sensibilities are especially notable, and while they are sometimes heavily reliant on digital wizardry to flesh them out, there is no denying that at their very best these pictures have produced some of the most incredible imagery in the genre.
The scenes on this list are proof that, despite its issues, the DCEU can soar just like one of its flagship characters.
10. An Explosive Start To Harley's New Life - Birds Of Prey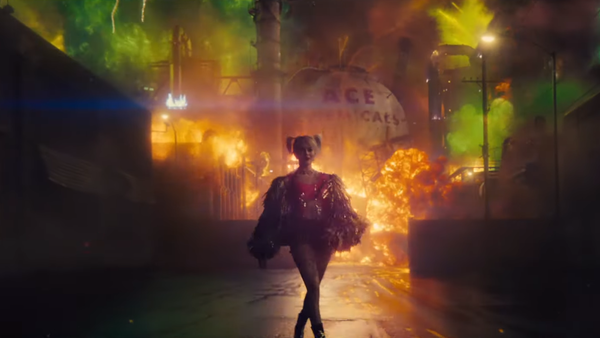 Birds of Prey is one of the more underrated offerings from the DCEU, with its irreverent tone and R-rated hijinks perfectly complementing its main protagonist's unconventional sensibilities.
Its candy-coated visuals may have been a bit gaudy here and there, but for the most part felt at home in such a zany film and felt like a welcome change from the grimy and dull visuals of the first Suicide Squad film.
The best scene is near the film's opening, where an intoxicated Harley steals an oil truck and drives it into a nearby Ace Chemicals factory where the Joker first created her. This act leads to the factory exploding in spectacular fashion, with its toxic chemicals causing unusually colourful fireballs in the process.
The explosion acts as an over-the-top and symbolic backdrop to Harley's growth as an individual, and lets audiences know that she is no longer under the problematic thrall of the Clown Prince of Crime