10 Most Visually Stunning War Films Of All Time
War is hell - and these films make sure that you know it in the most arresting manner possible.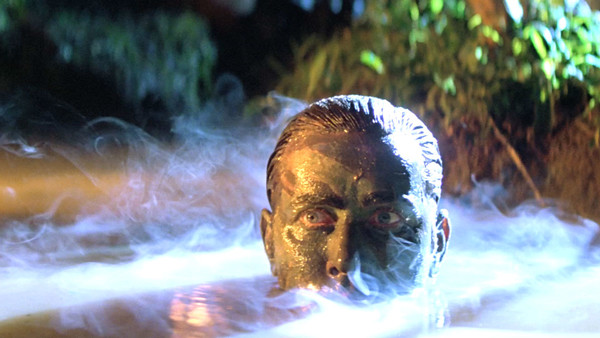 If there's one film genre you can count on to deliver a visual tour-de-force, then it's got to be war. Conflict has been seen on screen since the early days of cinema - and in the hands of some masters of the medium, it rarely fails to strike a chord with audiences.
From the early days of WWI-based cinema, through the litany of Vietnam epics, and back again to the American Civil War and before, combat has always been ripe territory for filmmakers - and even riper for their production teams to really go all out.
As such, we're taking a moment to celebrate ten of those films that really bring a visual sense that stands out from the crowd; films that alternatively thrill and terrify with their eye for artistry, that leave their audience shaken with their rawness.
Rather than the directors, we've named the cinematographers next to each film on this list, given their influential role in shaping the clarity and image of any effort. As such, each has been limited to one entry, meaning striking features such as Schindler's List, Platoon and The English Patient have missed the cut, while others - including Atonement, Black Hawk Down, Glory, The Killing Fields, Letters from Iwo Jima and The Deer Hunter to name a few - were just edged out in our considerations.
10. Son Of Saul (Mátyás Erdély)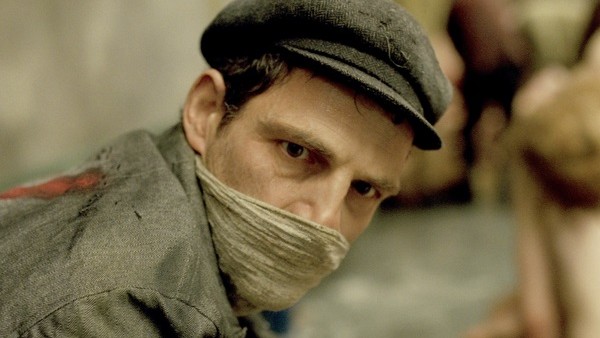 Utterly harrowing despite never setting foot on a conventional battlefield, Son of Saul dug deep into life inside the Holocaust for the Sonderkommando - Jewish prisoners who were made to clear the gas chambers, among other things, at concentration camps under Nazi rule during WWII - to deliver one of the most powerful war films in recent memory.
The Oscar-winning effort from László Nemes would already be a frightening endeavour even before cinematographer Mátyás Erdély gets to work - but his compositions convey such an utter sense of horrified claustrophobia that it is hard to avoid feeling almost physically choked by his work on-screen.
Following prisoner Saul Ausländer as he attempts to give a proper burial to a fellow prisoner who he believes to be his son, it's an utterly devastating piece of cinema that sticks in the memory long after its titular character makes his fateful decisions in the final reel.