10 Most WTF Movies Currently In Production
The era of weirdo transformations is upon us...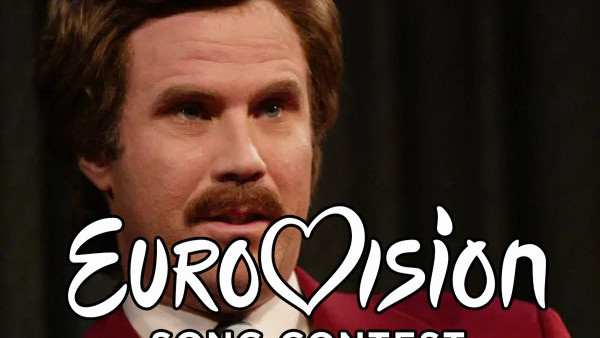 Every now and then, you get a reminder that the people pushing buttons and pulling levers in Hollywood's control room are not entirely in touch with the rest of the world.
But fair play to them: in an era dominated by cynical fans criticising the lack of originality in film-making and the ominous monopolisation of the big box office takes by sequels and adaptations, there are a few rogue champions pushing back. They're the ones who see merit in doing the unexpected and not necessarily just following the guaranteed money.
The real heroes aren't the ones who are greenlighting great visions like Moonlight, La La Land or Get Out, because those have a lot going for them on paper. The real heroes are the fans of curveballs who want ridiculous movies to do well - with premises that shouldn't even get beyond the pitching stage. And thanks to those brave souls, we have some quite incredible (and weird) sounding movies coming our way pretty soon...
10. Hulk Hogan Vs Gawker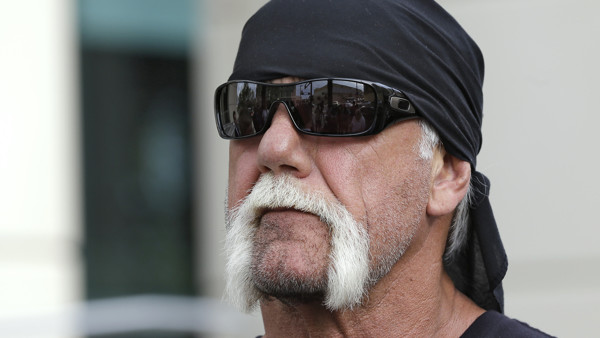 In the wake of The People Versus OJ Simpson, interest in celebrity court cases has peaked, so it must have felt like manna from heaven when the Hulk Hogan v Gawker court case blew up. And given the outrageousness of the whole thing - including strange pageantry, outrageous revelations and odd characters, to say the least - it was always going to court interest from film-makers.
But looking back through the case, the fact that this is going to genuinely be a movie - which Hogan has seemingly signed off on - is just bonkers. Let's hope the great man plays himself.
Hopefully, highlights will include discussions of the Hulkster's exaggerated penis size, the "colourful" (read "no f*cks given" jury) and Hulk's admission that he couldn't email in 2012. Okay, so it'll be great, but that doesn't mean it's not going to be completely wacky.