10 Movie Characters Who Were SHAFTED In 2021
Those movie characters that were completely disrespected in 2021.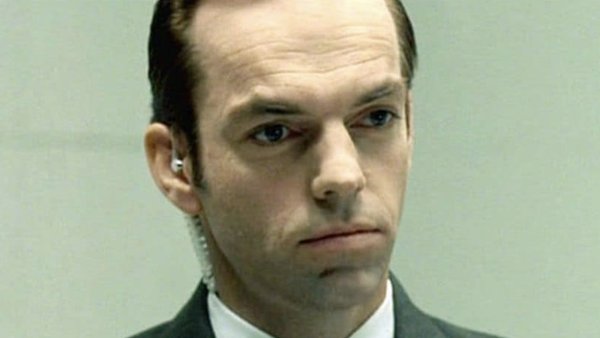 As much as fans would love to see absolutely each and every character involved in a long-running movie series or pulled from some much adored source material be treated with the care and respect they feel they most definitely deserve, sadly - as history has routinely taught us - that sometimes just isn't the case.
In fairness to those trying to breathe new life into seemingly never-ending franchises and long-awaited follow-ups, it's probably never been more difficult to simultaneously give the people what they want from a personality or flick whilst still trying to throw a few curveballs into the mix to keep things fresh.
However, when it comes to the various names occupying this particular list, it was hard to walk out of the following 2021 movies without feeling as though they'd been made casualties in the quest to either take things in a new direction or focus on some of the other more eye-catching characters on show.
From much-loved faces being conspicuous by their absence throughout, to celebrated comic book entities being well and truly squandered in their big screen debut, 2021 wasn't what you'd class as standout year for any of these disrespected darlings.
10. Jim Gordon - Zack Snyder's Justice League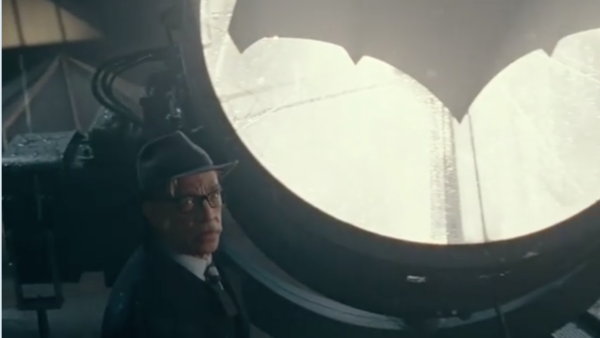 With all of the fuss made over what improvements would be made to Zack Snyder's inflated vision of Justice League, it was safe to assume that just about every character that'd been royally wasted in Joss Whedon's botched attempt to keep the DC dream alive would be given some much needed TLC in this 242-minute epic.
And while that was undoubtedly the case when it came to Ray Fisher's captivating portrayal of Cyborg, the same unfortunately could not be said for J.K. Simmons' highly anticipated turn as the long-suffering Commissioner Gordon. After seeing many of his scenes dropped from that aforementioned Whedon outing, fans were still left feeling a little let down by Gordon not exactly getting much to do of any real note in the colossal gathering of DC's superheroes. All in all, it felt like an actor of Simmons' calibre had been a little under-utilised in both flicks.
Thankfully, this disappointing introduction won't be the last we see of Simmons' Gordon as the veteran thespian looks set to reprise the grizzled role for the upcoming Batgirl movie, finally fleshing out the fatherly elements and other compelling aspects of this well-respected comic book unsung hero.