10 Movie Franchises That Need To Return To Their Roots
10. Ghostbusters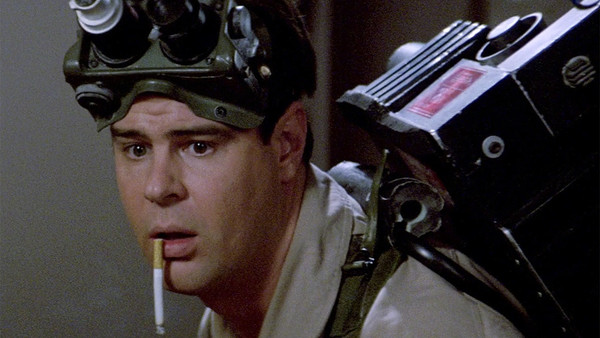 Rumours of a third Ghostbusters film did the rounds on the internet for many years, with the original stars split on their willingness to reprise their roles, and the unfortunate passing of Harold Ramis in 2014 finally leading to original director Ivan Reitman quitting his role behind the camera. For a while it looked as if that 80s ghost bustin' magic would never be recaptured.
But in 2016 a reboot emerged, beginning with one of the most downvoted trailers in YouTube history and sparking a Twitter war between fans of the original series and all manner of politically motivated folks determined to defend the all-female reboot as a feminist mission statement. Politics aside, the film turned out to be close to terrible, proving that an action comedy movie featuring huge swathes of ad-libbed dialogue is no match for a tightly scripted movie like the original Ghostbusters.
With a reboot sequel off the table and Ivan Reitman's son Jason set to helm the upcoming Ghostbusters 3, there's great potential that the franchise can recapture the elements which made the original films so special. Dan Aykroyd certainly seems to think so: in a recent interview with Dan Rathers discussing the writers of the upcoming installment, he made the following statement:
"I can't say their names. They're a good team and they are making an effort to bring back all the emotion and spirit of the first two movies and then take it into the 21st century with a vernacular that's needed today to get it across," adding his thoughts on the return of Bill Murray, "The story is so good, he'll come, even if he plays a ghost."
Here's hoping it's succeeds in capturing the spirit (pardon the pun) and washes the unpleasant aftertaste of the 2016 reboot from fans' mouths.