10 Movie Moments We Need To See In 2021
Which movie moments top everybody's "must-see" lists for 2021?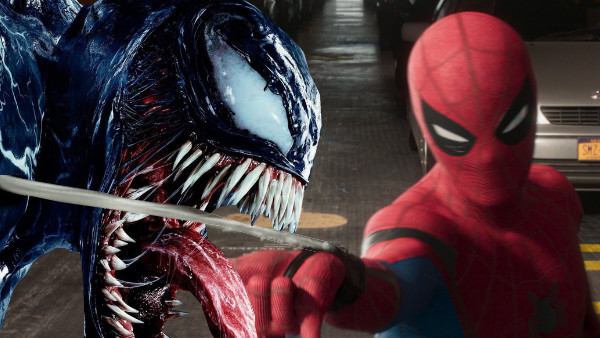 2020 has been a challenging year to say the least, and it has been no different for the movie industry. All but a small handful of movies originally slated to release this year have found themselves hit by delay after delay after lengthy delay.
The silver lining to this, however, is that 2021 is set to be absolutely stacked with incredible movies. After 2020 was the first year since 2009 with no new MCU movie, the biggest franchise in the world will make up for it with four 2021 releases, Daniel Craig will suit up as James Bond for the final time, and Bugs Bunny will once again take to the basketball court, among many, many more releases.
With so many new entries into established franchises, and the release of movies we have been looking forward to for some time, there are certain moments that fans are anticipating far more than others.
At this point, the opportunity just to go to the cinema and watch anything will be a welcome one, but there are still a handful of moments that we simply must see. A return to normality for the movie industry won't quite be the same if we don't see these certain things go down.
10. Darkseid Vs The Justice League - Zack Snyder's Justice League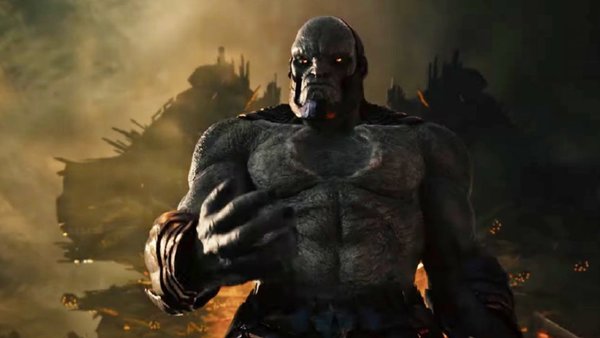 When Justice League was released in 2017 as a clear product of two very different directors, fans were disappointed to say the least. This should have been the DCEU's big Avengers moment, but instead it felt like Zack Snyder's product had been chopped and changed to the point that it wasn't the same movie anymore.
In 2021, however, after years of petitioning, the Snyder Cut will finally be released on HBO Max, first in four separate parts, then finally as one full movie. There are sure to be many, many differences between the two versions, from Martian Manhunter and the Joker appearing, to Cyborg's greater role and Superman's iconic black suit, but easily the most exciting aspect is the appearance of Darkseid.
The legendary DC villain had been teased in Dawn of Justice, and was originally meant to be Justice League's main antagonist, until Joss Whedon ultimately decided to cut him entirely in a move that still has fans scratching their heads.
While any appearance from him in 2021 will be a welcome one, we simply need to see him go toe to toe with a full strength Justice League. Darkseid is comparable to Thanos in the source material, and this absolutely needs to be translated onto the screen next year.