10 Movie Reboots You Didn't Know Are Coming In 2018
9. The Grinch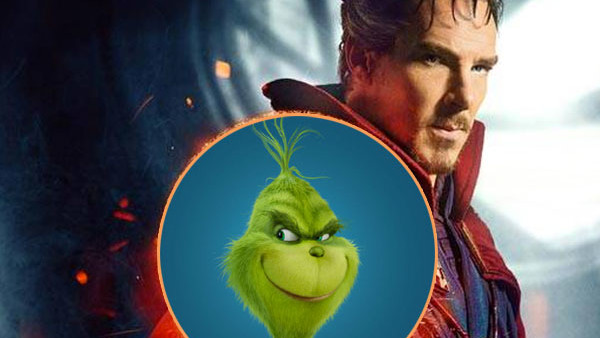 Jim Carrey did a great job as the Christmas-hating protagonist in 2000's The Grinch, even if the movie itself was the cinematic equivalent of a lump of coal under the tree, but 18 years is long enough to give somebody else a crack at the part.
That somebody is none other than Doctor Strange and Sherlock star Benedict Cumberbatch, who has been snapped up for the lead role in this year's adaptation of How The Grinch Stole Christmas.
Peter Candeland, Yarrow Cheney and Matthew O'Callaghan - whose combined CV includes contributions to Despicable Me, Disney's Aladdin TV series and Family Guy - will share the director's chair for this new take on the Dr. Seuss classic, which will shun live action in favour of computer animated visuals from Illumination Entertainment.
The supporting voice cast is yet to be confirmed but Cumberbatch is on course to spoil the festivities at Whoville from Novmber 2018.