10 Movie Scenes That Were Incredibly Awkward On Set
That upside-down kiss wasn't as fun as it looked.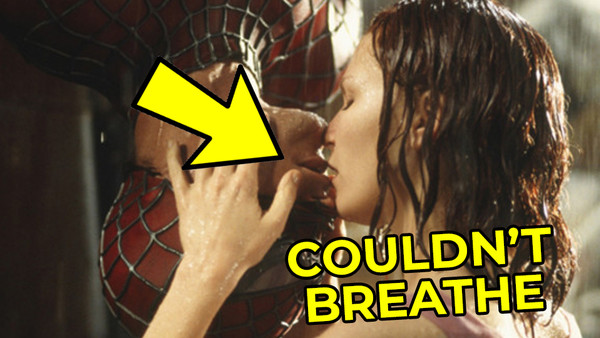 Even the very best movies are more a collision of skill, chance and good luck than anything else, and neither the best intentions nor the strongest abilities are ever perfect indicators of how a film will turn out.
With even the smallest Hollywood film being comprised of a mind-boggling number of moving parts, then, it's little surprise that things can get bumpy once budgets hit the eight-figure region, dozens of production departments have to be co-ordinated and A-list egos come into play.
Film sets are professional work-places as much as anywhere else - or so conventional wisdom says - yet the highly-strung, ultra-stressful nature of filmmaking often brings out the worst (and the weirdest) in actors and filmmakers alike.
When performers are called to work on physically and/or mentally demanding scenes, tensions can run high - sometimes it's nobody's fault, but often it's exactly a result of either a prima donna actor or a dictatorial director.
Regardless of who was truly to blame, these scenes made it in the can after hours or even days of on-set adversity, where the tension could be cut with a knife and the focal figures truly suffered for their "art"...