10 Movie Sequels That Lost The Main Characters
Losing Jason Bourne is just careless...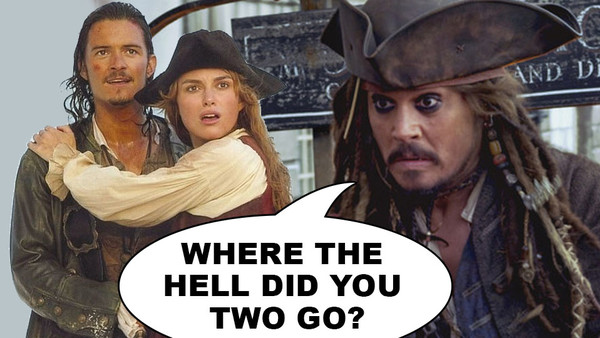 It's careless to lose track of continuity and make plotting mistakes but to lose entire main characters? That's just neglectful.
Incredibly, it does still happen, even in hugely successful films. Despite how valuable continuity is (unless you're making a X-Men or Terminator film, obviously), some sequels come along and major characters have conspicuously disappeared. Fair play to the film-makers for soldiering on without their main stars, to be honest, but it's not always the smartest move, judging by the resulting movies.
This isn't merely a case of a passing of the torch, like in the original Planet Of The Apes franchise, or a shift of focus like in Hannibal (where it shifts from Clarice to Hannibal Lecter), these movies simply left out the original main characters. And some of them suffered badly for it...
10. 2 Fast 2 Furious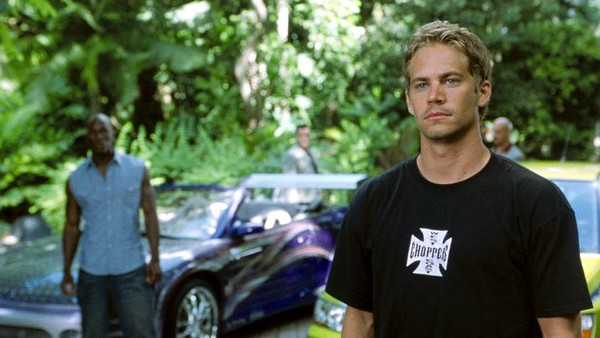 Who Disappeared? Dom Toretto (Vin Diesel)
After the first Fast & Furious movie made $200m at the global box office, a sequel was spirited into production with John Singleton installed as director. Paul Walker returned, but he and the muscle cars were some of the only constants from the original. Even Ja Rule priced himself out of a return (and was replaced by Ludacris) and a whole new cast came in around him.
Most devastatingly for fans of gravel voices, Vin Diesel's Dom Toretto was nowhere to be seen. He was replaced by Tyrese Gibson (before he'd actually started using his surname in billing) and only appeared in a brief flashback. After just one movie, the franchise had lost one of its twin leads.
Why He Didn't Return
Diesel was actually offered $25m to return, but he wasn't interested after reading the screenplay and believing the studio were approaching it "like they did sequels in the '80s and '90s, when they would drum up a new story unrelated for the most part, and slap the same name on it" as he told Variety.
He instead opted to make The Chronicles Of Riddick, which has very little to do with predecessor Pitch Black, ironically. He's since expressed regret for turning his back on the franchise, at least initially, because he felt there's an obligation to the audience to make the films as good as possible.
At least he was drawn back eventually.