10 Movie Sequels That'll Definitely Make You Angry
9. Blues Brothers 2000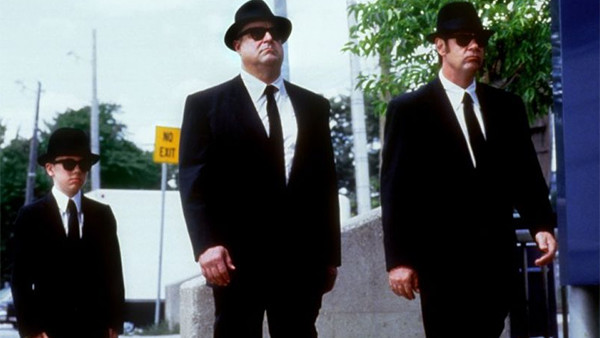 John Landis and Dan Aykroyd's 1980 film The Blues Brothers was the first – and arguably best – movie based on an SNL skit. In it, Aykroyd and the late John Belushi play Elwood and Jake Blues, convict brothers who embark on a "mission from God" to save the Catholic orphanage where they were raised.
Full of great banter between the characters, impressive action scenes, top-notch humor, and a bevy of notable musical cameos and sequences, it's rightly regarded as one of the greatest comedies ever.
In contrast, Blues Brothers 2000 – which arrived nearly twenty years later – is the exact opposite. Written by Landis and Aykroyd, its family-friendly approach and recycled yet overly cheesy and preposterous plot are a huge step down. Plus, it's a movie without a clear audience since fans of the original didn't care and younger viewers had no previous knowledge of the property.
Worst of all, its existence undermines Belushi's legacy. Sure, the rest of the "band" is played by talented actors (namely, John Goodman), but none capture the chemistry of the original duo. Like most musical acts that replace original members to carry on decades after their prime, Blues Brothers 2000 is an unwelcome comeback.