10 Movie Sequels That'll Definitely Make You Angry
8. Home Alone 4: Taking Back The House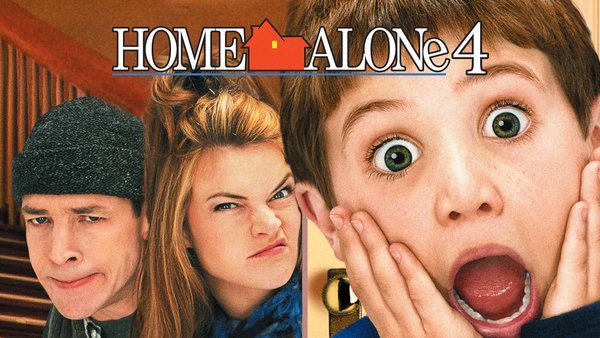 The first two Home Alone films are classic Christmas family comedies, with inventive slapstick, knockout performances, and enough palpable pathos to convey wholesome messages without coming across as overly soppy or inauthentic.
Admittedly, the first sequel has its share of detractors since it repeats the beats of its predecessor too closely; but, the returning cast and creative team ensure that Home Alone 2: Lost in New York satisfies more often than not.
While the third, fourth, and fifth entries in the series are all abysmal, it's Home Alone 4: Taking Back the House that upsets most for one simple reason: it continues the story of the McCallister family, with much worse actors. Likewise, antagonists French Stewart (playing Marv because this film hates us) and Missi Pyle are dreadful replacements for Joe Pesci and Daniel Stern.
It even begins by having Kevin's parents split-up; not only is this out of character for all involved but it also diminishes the familial impact of the first two movies. Things only get worse from there, with the results reeking of Hallmark Channel cheapness. It was the first Home Alone outing that didn't get a theatrical release, so even the studio knew it was rotten.