10 Movie Sequels We're DYING To See In 2023
9. Fast X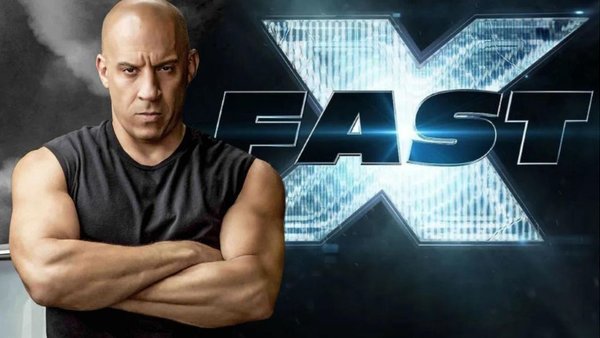 Release Date - May 19th
Who would have ever thought a movie about street racers stealing DVDS would turn into a billion-dollar franchise? (Yes, that was genuinely the premise of the first movie.)
Yet, here we are, eagerly waiting for the tenth entry of The Fast and the Furious saga (eleventh if you include the Hobbs & Shaw spin-off).
At the moment, the plot has been kept under wraps. (Not that anyone has ever cared or understood what's actually going in these movies.) All we know is the action is going to be absolutely nuts. Considering the last few entries had Dom Toretto chasing nuclear submarines, Dwayne Johnson punching a torpedo, and the crew driving in space, no one will be surprised if Dom's Family fight Thanos or a T-Rex in the latest sequel.
But there's one detail we do know - Fast X is the first of a two-part storyline. FF11, which will be released the following year, will serve as the finale of the saga. Even though it feels like The Fast and the Furious would be around forever, the main franchise will be drawing to a close in 2024, after nearly a quarter of a century. Because it won't be long before the gang take their final ride, it makes fans hyped for the next instalment even more.